BURNOUT, BREAKTHROUGH
AND DOING IT PROPER.
Since Proper launched in 2014, I've posted a total of zero blog posts for a readership of zero – bad form for a so-called 'creative' agency. For five years (pre-pandemic) I couldn't catch a breath as Proper experienced rapid growth and some recognition within the creative community in my hometown of Manchester. By 2020 I was suffering from burnout due to years of delivering back-to-back fashion campaigns and like many people, I was struggling to balance both work and life commitments.
For six years I dedicated every possible moment to running the agency and producing work for our clients. I was more than willing to work all the hours required to maintain the company's upwards trajectory and said 'yes' to my clients every request. I vividly recall working a particular all-nighter on a pitch for what would be my first TV fashion campaign where I attempted to grab a couple of minutes shut-eye on my office floor with a stack of 12" vinyl for a pillow. An office I may add with an ultra sensitive, movement triggered lighting and alarm system. A light bulb moment? No, that came much later.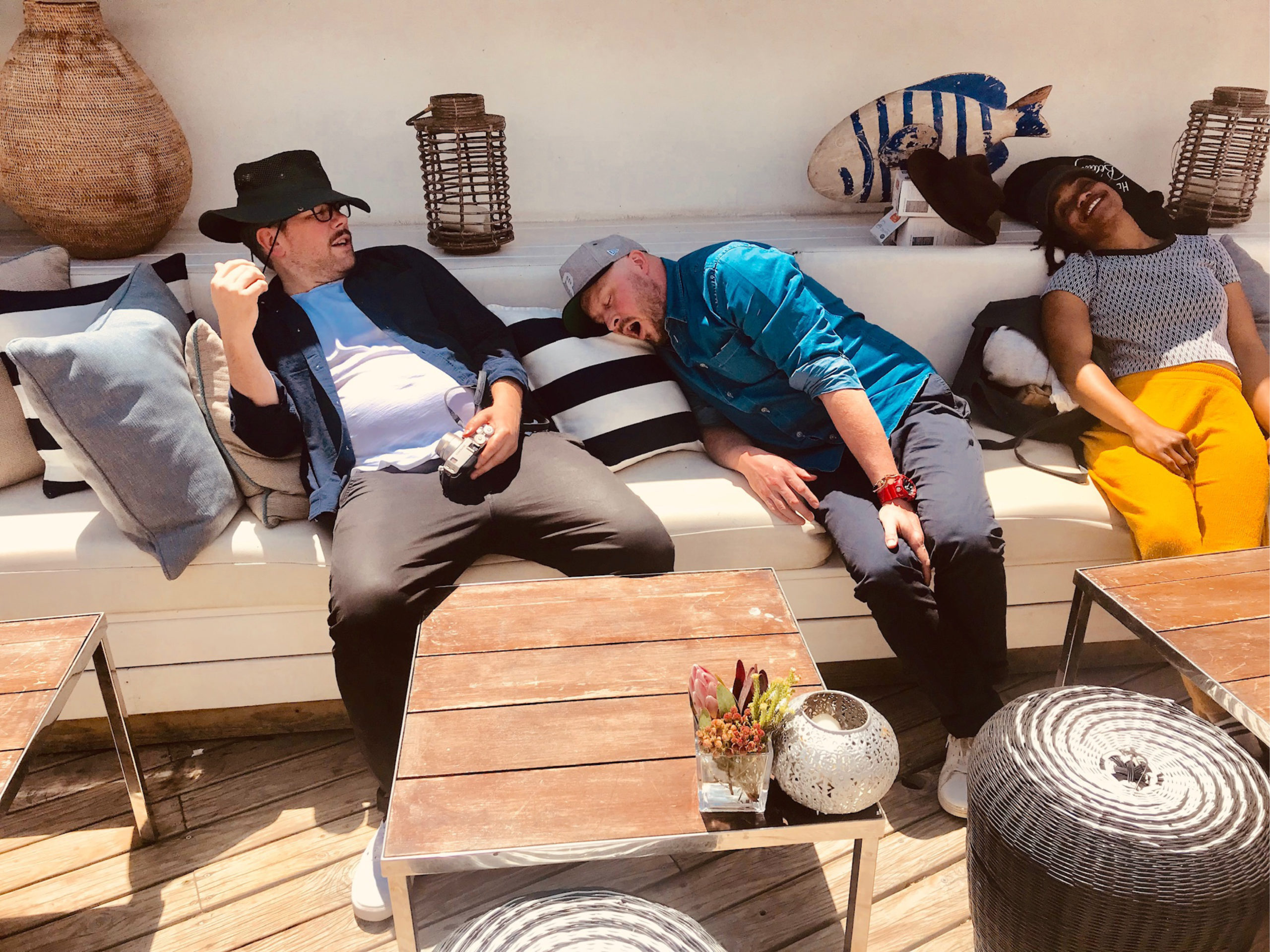 Back then, I didn't know a thing about boundaries nor did I consider my personal wellbeing. My mindset was to just keep aiming higher, working harder and delivering 'more' with each project, without considering any negative mental or physical health implications. Life was good mostly, even with the constant pressure of work and I couldn't complain as the company grew. I truly believed a 'no pain, no gain' work ethic was necessary to realise my ambition, so I 'cracked on' until it was me that was ready to crack.
As our first UK lockdown kicked in and businesses floundered, reacting to an uncertain future, I made a difficult decision to turn down any new projects. I was exhausted and cynical about the work I once loved and knew something had to change. Years of 'all work and little play' meant that I'd (thankfully) been able to put some savings to one side, offering me some breathing room. I decided to end the lease on my city centre studio and hunker down at home. This tough decision meant that I had to release the talented team of creatives I'd painstakingly assembled and come to rely on. I became deeply upset for them and my pride also took a kicking, but I desperately needed time to reflect on my personal life, my health and Proper's future.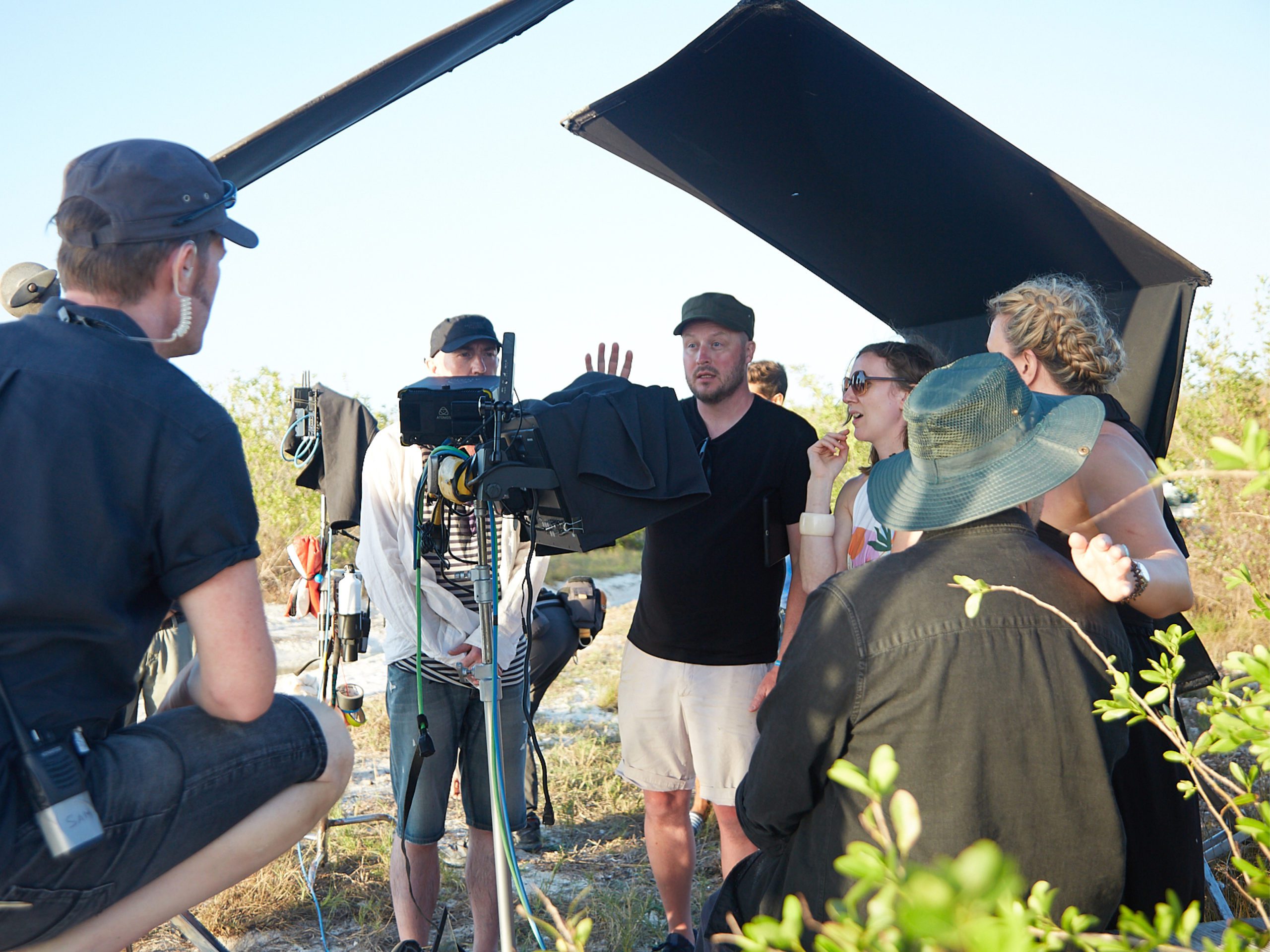 At first, saying goodbye to the daily grind was surreal. Working at such an intense and fast pace for years was exhausting, but my body and mind seemed to have learned how to cope and actually seek out the endorphin rush. I'd become addicted to work. When I finally stepped back, the phone stopped ringing. I didn't reply to emails because I wasn't receiving any and there was no need to be at my desk with a cappuccino by 8:30am. I was most definitely feeling unwanted, unloved and nervous about the future, especially with no income coming into the agency and a growing stack of unpaid bills.
Eighteen months later, I could tell you much about the time spent homeschooling (and entertaining) my youngest son, how I completed (some of) the DIY that I'd been putting-off, my decision to start therapy, or how I started a fitness and fashion journal before I reached my 50th birthday (you can find @fly_at_50 on the gram). Instead, I'm going to share three things I learned after I jumped off the hamster wheel. These are life changing things that have created an 'evolved me' and in turn have reshaped Proper's values and future working process.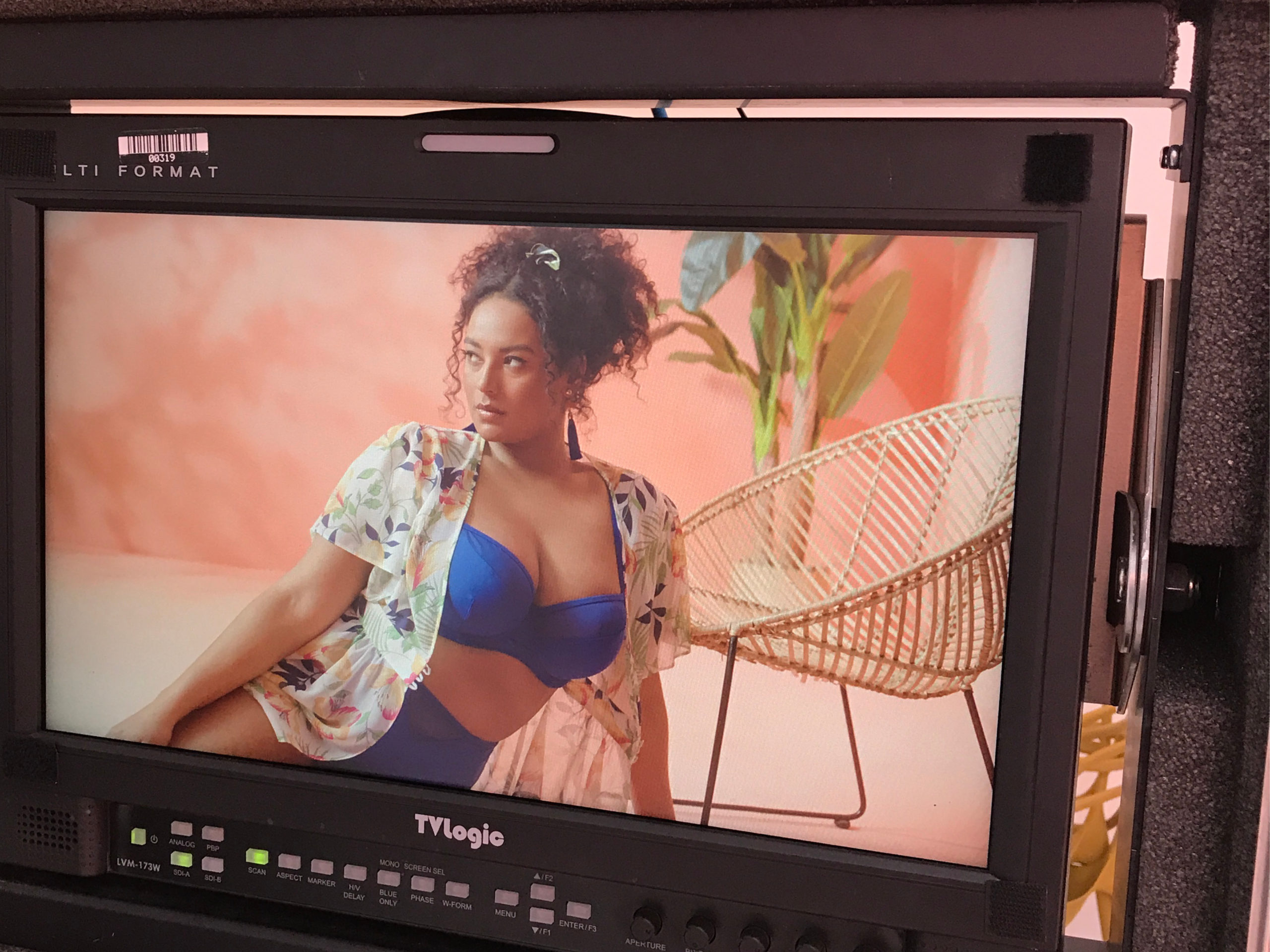 Here's some things I've learned along my journey.
1. OVERWORKING STEALS YOUR SOUL.
I've never been afraid of hard work. My career was built on doing whatever it took, taking risks and developing skills on the fly. Unfortunately, I discovered that ignoring my health by prioritising work isn't conducive to long-term personal happiness. It will however, steal your soul and cause burnout, especially when you're operating your own business.
I'm a creative who embraces my intuition and designs from the soul. Along my journey I've learned to add strategy and cultural insight into my creative process, but as projects stack-up and (overlapping) deadlines loom, creativity often takes a back seat. It's a harsh realisation (especially for younger creatives) but having lofty career ambitions, doing all-nighters and always saying 'yes' to your clients, simply isn't a long-term solution for your business or your personal health.
Only when you decide 'not' to overwork will you protect your soul. Don't let clients steal it from you, because it's your soul that initially lured them in and it's your soul that empowers you to deliver your best work. If giving your soul to your current clients isn't enough for them, strive to find new ones who appreciate your values and recognise your worth.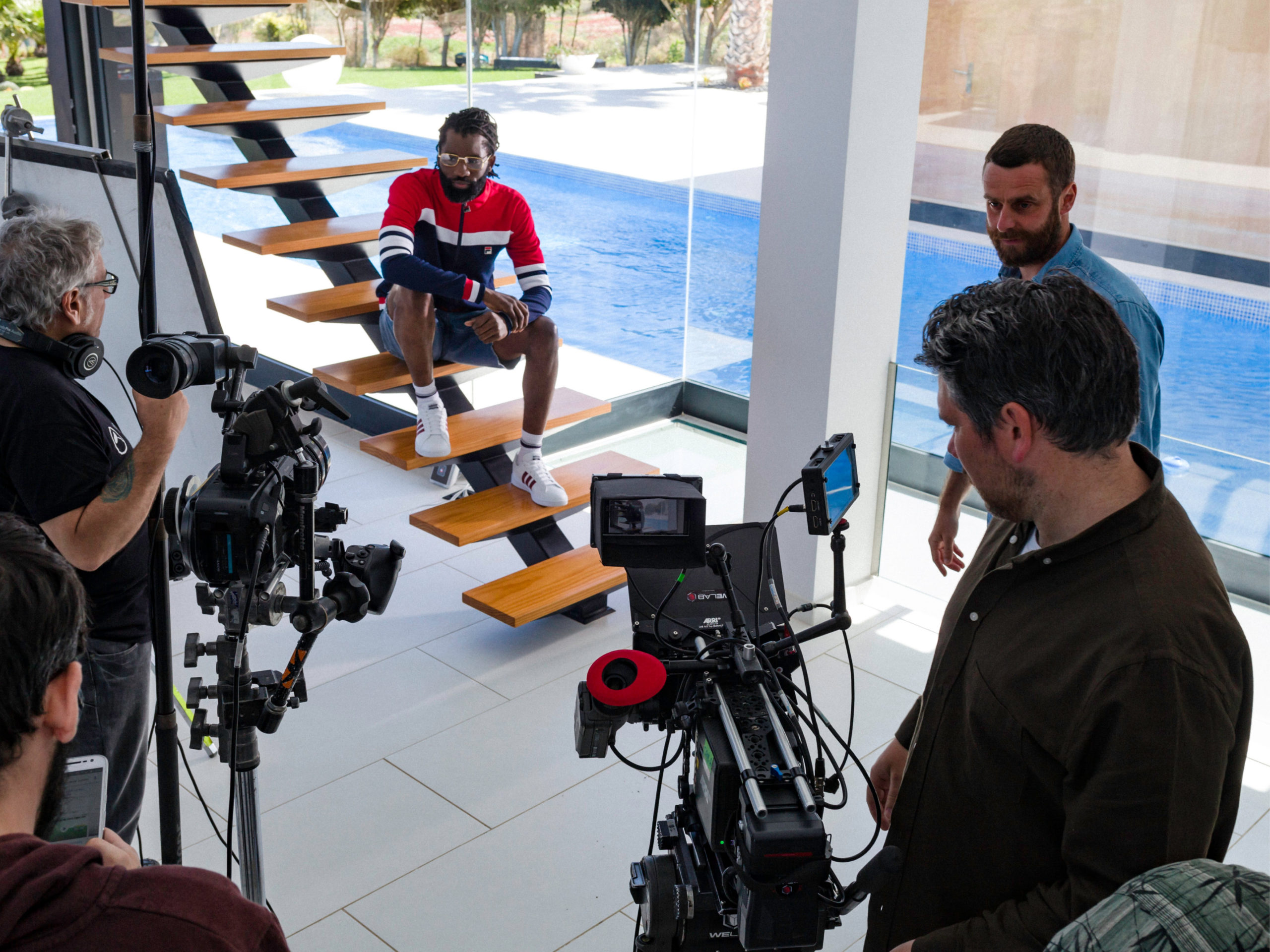 2. THERE'S NO SHAME IN MY GAME.
When I launched Proper I had an inferiority complex. I told myself my brand new agency needed to 'fit in' but didn't know where or how. I also told myself that a crew of visible full-time employees was the route to building a successful agency. As a proud and self proclaimed 'outlier' with some pretty self-righteous values (including a staunch Northern work ethic) I fell into the trap of portraying Proper as a much larger entity than it was.
In reality, I was suffering from 'imposter syndrome' and felt I'd arrived at the creative agency party much too late. I lacked the confidence to regularly network and collaborate with local agencies. In hindsight, I was nurturing a vigilante mentality and struggled to approach new clients and raise Proper's profile outside of Manchester. Here I was, a renegade freelancer, turned agency owner overnight, responsible for managing large budgets, tight deadlines and the welfare of other human beings – with my head down, unable to see the bigger picture.
Seven years on and two lock-downs later, I finally understand that Proper is a modern agency with a global network of trusted and talented freelancers. I'm happy to have finally shaken-off the curse and feel no shame about our place in the industry. I've learned that collaboration is key to building a successful agency without the unnecessary burden of full-time staff. Finally, I've recognised that for long-lasting relationships between agencies and clients to exist, both sides need to respect each others worth, methods and values. Only when we view each other as 'partners' will game-changing and meaningful work be delivered.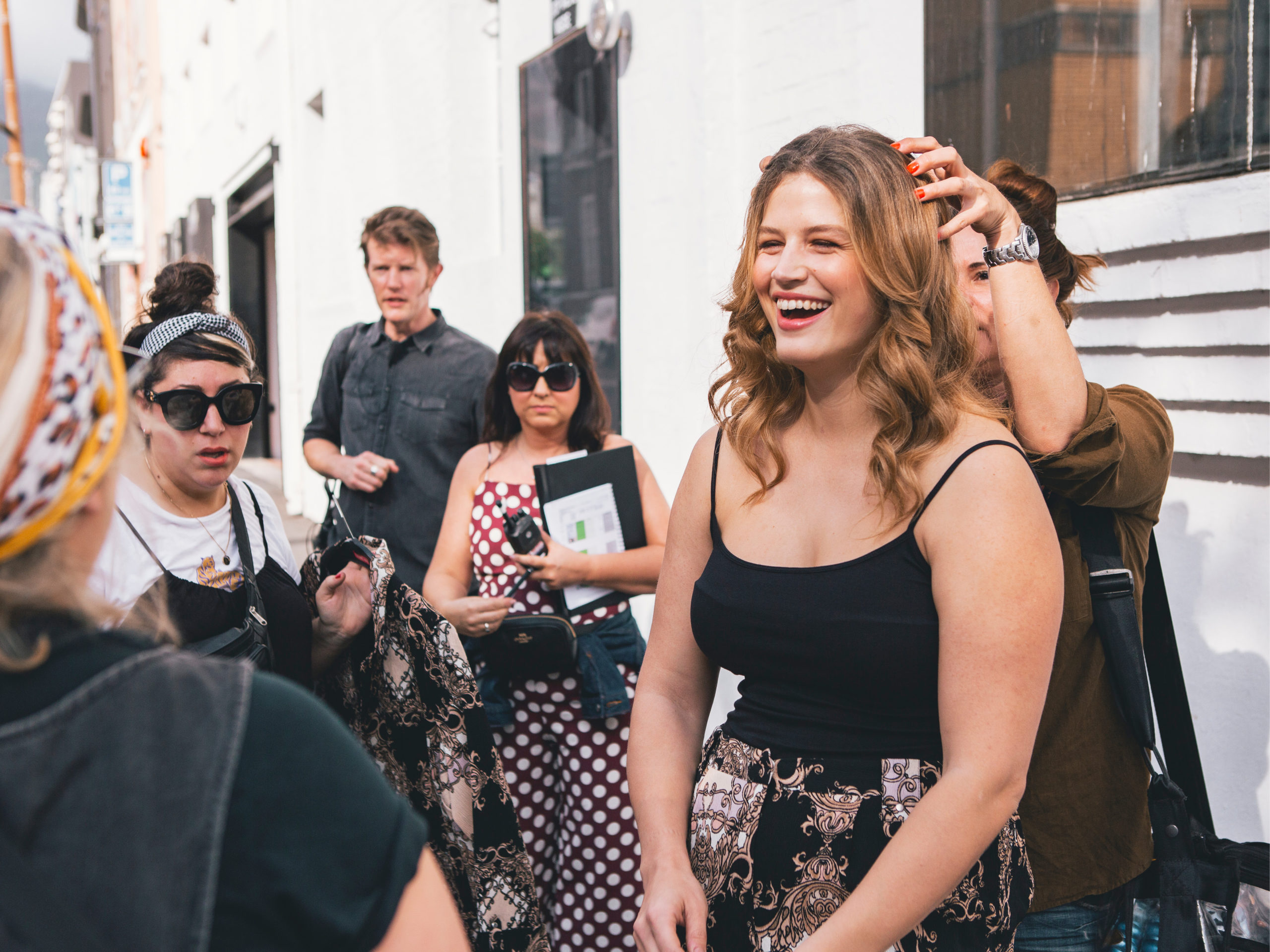 I've walked an unconventional career path. At the age of 25 I was living in another country raising a young son with no family support, whilst working for some of the most iconic Californian lifestyle brands. My personal situation meant that I had to learn the art of the hustle to make ends meet. I got creative by balancing my brand design work with becoming a traveling DJ and record label owner. Every day I had to learn on the job, gaining essential creative skills and developing business acumen during week days, then rocking dancefloors at weekends.
This would mean that a decade later, on my return to the UK in 2005, I clearly didn't fit into corporate life. I hadn't learned corporate speak and the  way of doing things, which at that time were preached as the 'only' way. And so, in the years that followed, I was 'let go' from my only full time position in the UK. Not because I wasn't skilled, competent or committed, but because I never 'fell in line' with how things were done inside a dominant culture.
In this environment, designers, PR, sales and marketing teams were actively encouraged to disengage with each other. The culture was stifling, male dominated and operated with a hierarchical management system where junior voices went unheard. I inhaled the toxic fumes of a workplace that bridled creativity, personal growth and ignored the mental health of its employees to focus purely on the bottom line – higher sales.
Today it's great to see more companies emerging that are encouraging both their people and their side hustles; businesses who are eschewing dominant culture and embracing difference. These are companies who appreciate the need for culture add, rather than culture fit and I'm baking this attitude and approach into the heart of Proper.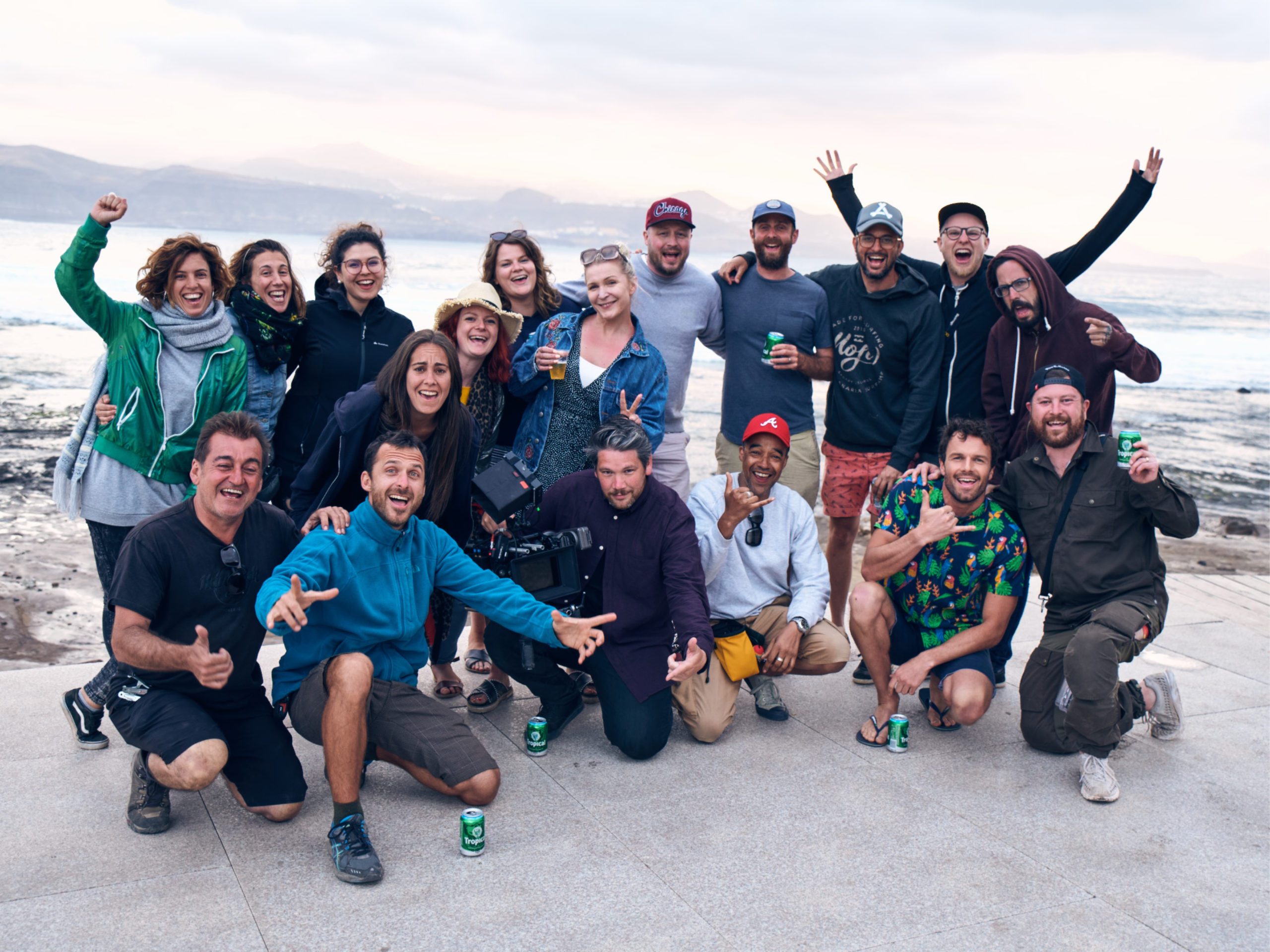 As I prepare for Proper's relaunch in the coming weeks, I realise writing this post has been cathartic, similar to therapy. Hopefully you'll find some elements of it relatable and (maybe a little) inspiring, as I sit here pondering the topic for my next post and I promise you won't have to wait seven years for it.
In summary, being totally transparent used to be challenging for this middle aged Manc, but I've learned during these past eighteen months that vulnerability is a strength worth embracing. It's now time to look forward and transform Proper into the agency I know it can become; a dynamic and agile agency that influences culture by delivering game-changing work with purpose.
Time for a brew.
____
Reading suggestions ;
Rule Breaker – Rebellious leadership for the future of work
by Jackie Fast
Rules For Renegades
by Christine Comaford-Lynch
Give And Take
by Adam Grant
Never Eat Alone
by Keith Ferrazzi