KEY LIFE MOMENTS INSPIRE MENS FASHION
Once a contender in the UK's plus size menswear market, Jacamo had lost its fashion relevance and in consequence were becoming an online-only retailer. Our challenge was to develop a new strategic and creative campaign platform to reset brand perception, reestablish their fashion credentials and attract respected global fashion brands to sell with Jacamo online.
They needed a reinvigorated voice to inspire, engage and equip a younger and broader audience of all shapes and sizes, by offering them modern, on-trend and affordable fashion from sizes small to 5XL.
Campaign Strategy
Campaign Creative
Campaign Production
Music Licensing
Post Production
Talent Acquisition
Toolkit Design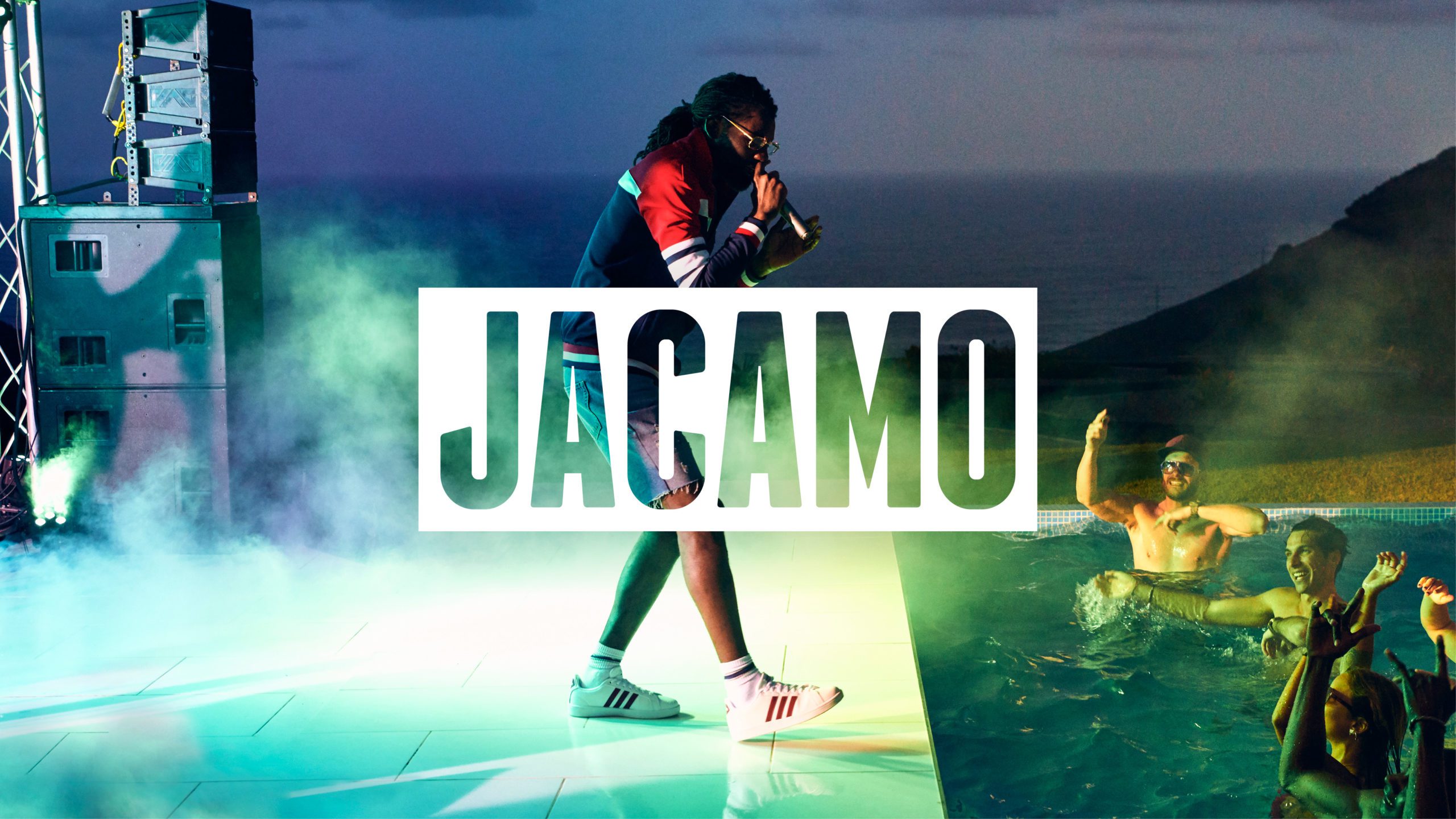 We initially acquired the fashion needs and desires of the modern British male to drive our strategy and campaign creative. The project brief required us to amplify seasonal product categories, so we strategically enlisted culturally relevant male celebrities from the arenas of professional sport, gastronomy and the UK music scene, to tell their own personal and diverse life and fashion stories for meaningful engagement.
Led by a series of aspirational TV ads, the Jacamo multi-channel 'Live YOUR Moment' campaign became a year-long creative platform that exceeded all projected campaign KPI's. By masterfully blending key life moment stories and inspirational fashion advice into emotionally charged campaign assets, we gave British men of all sizes the confidence to make informed and exciting fashion choices and reinstated Jacamo's fashion credentials, worldwide.
The campaign saw a 22.28% YOY increase in website traffic, a 25% increase in social platform engagement and was acknowledged by trade bible Drapers, who shortlisted the campaign in its' annual awards.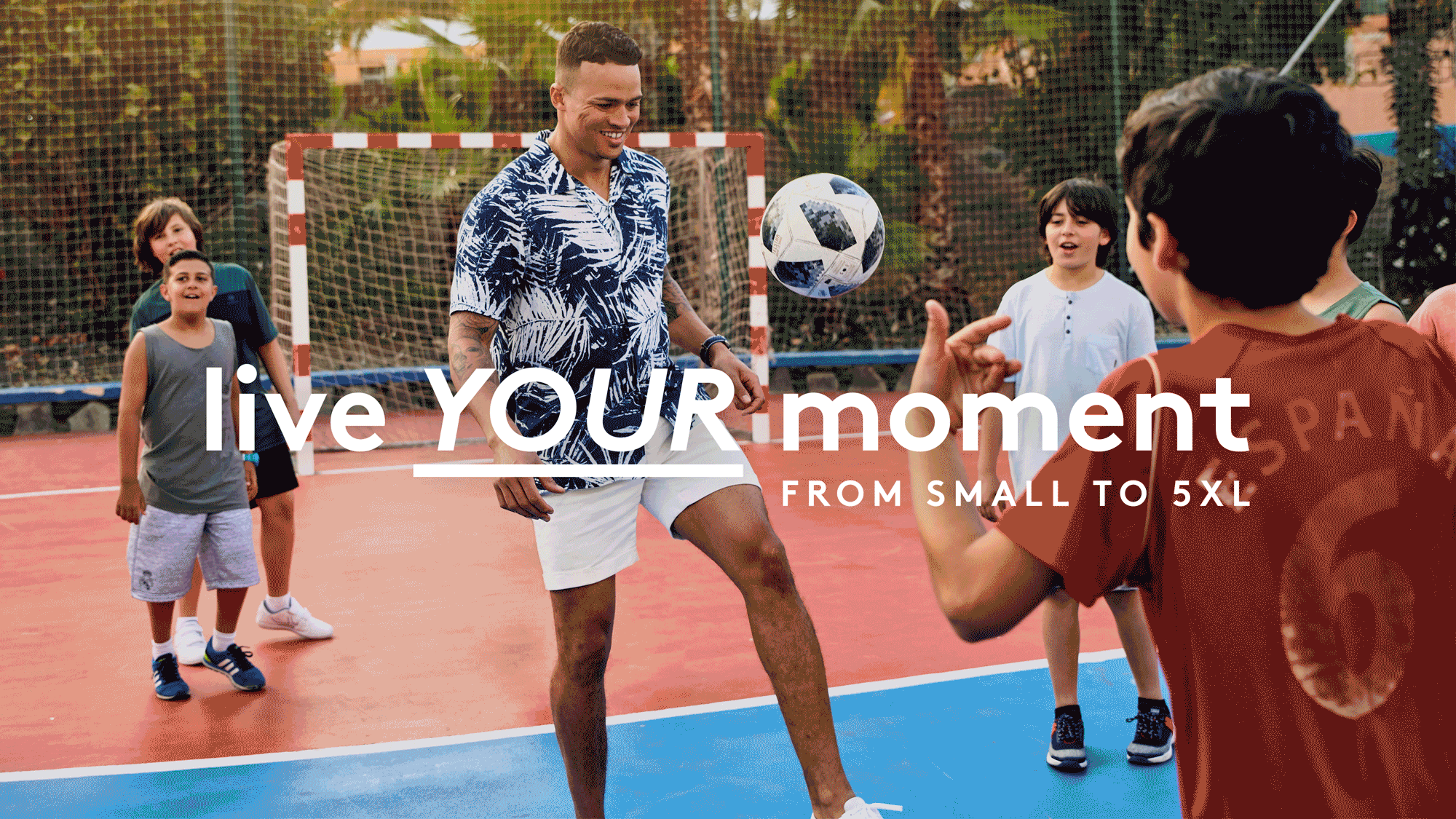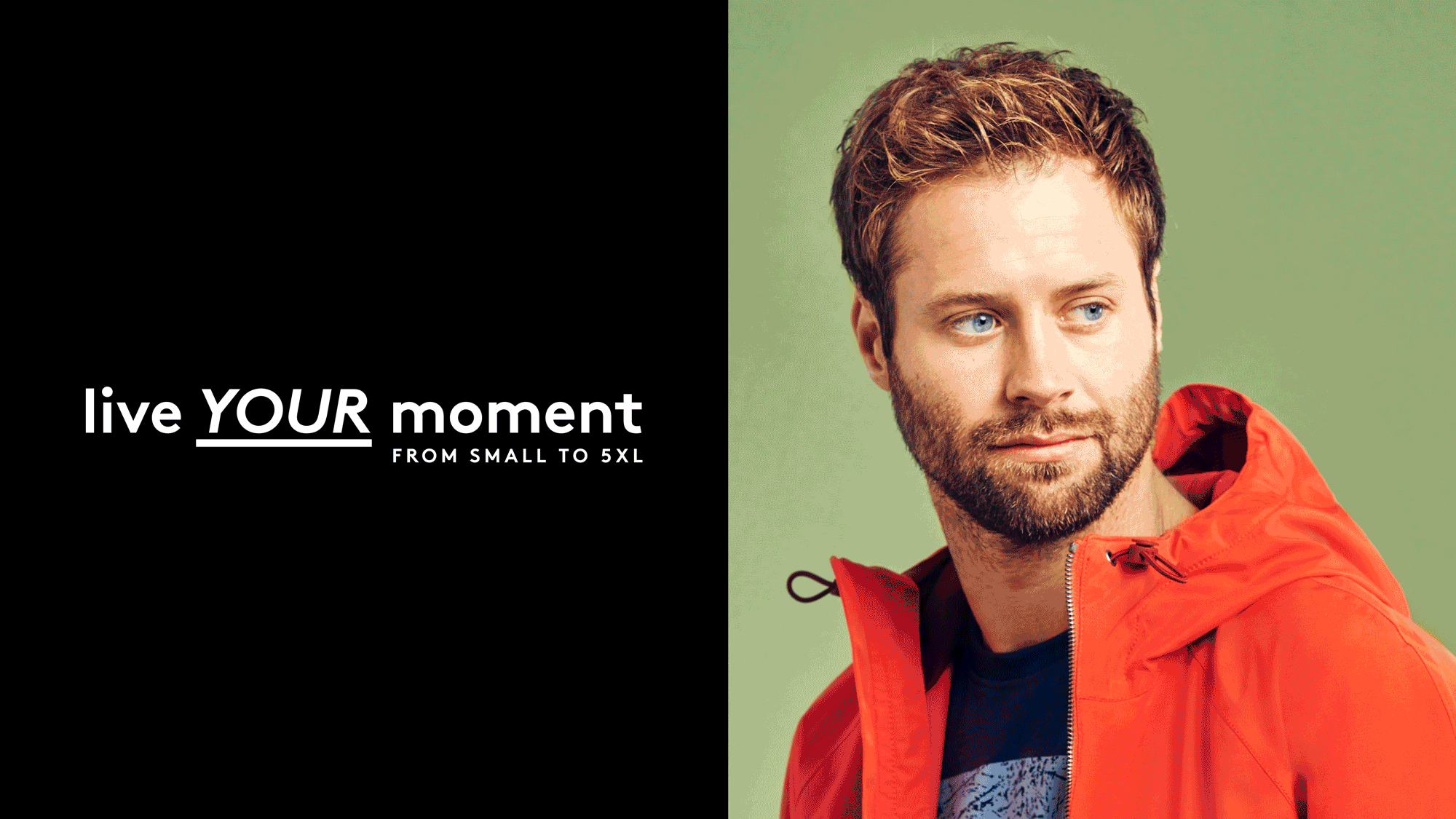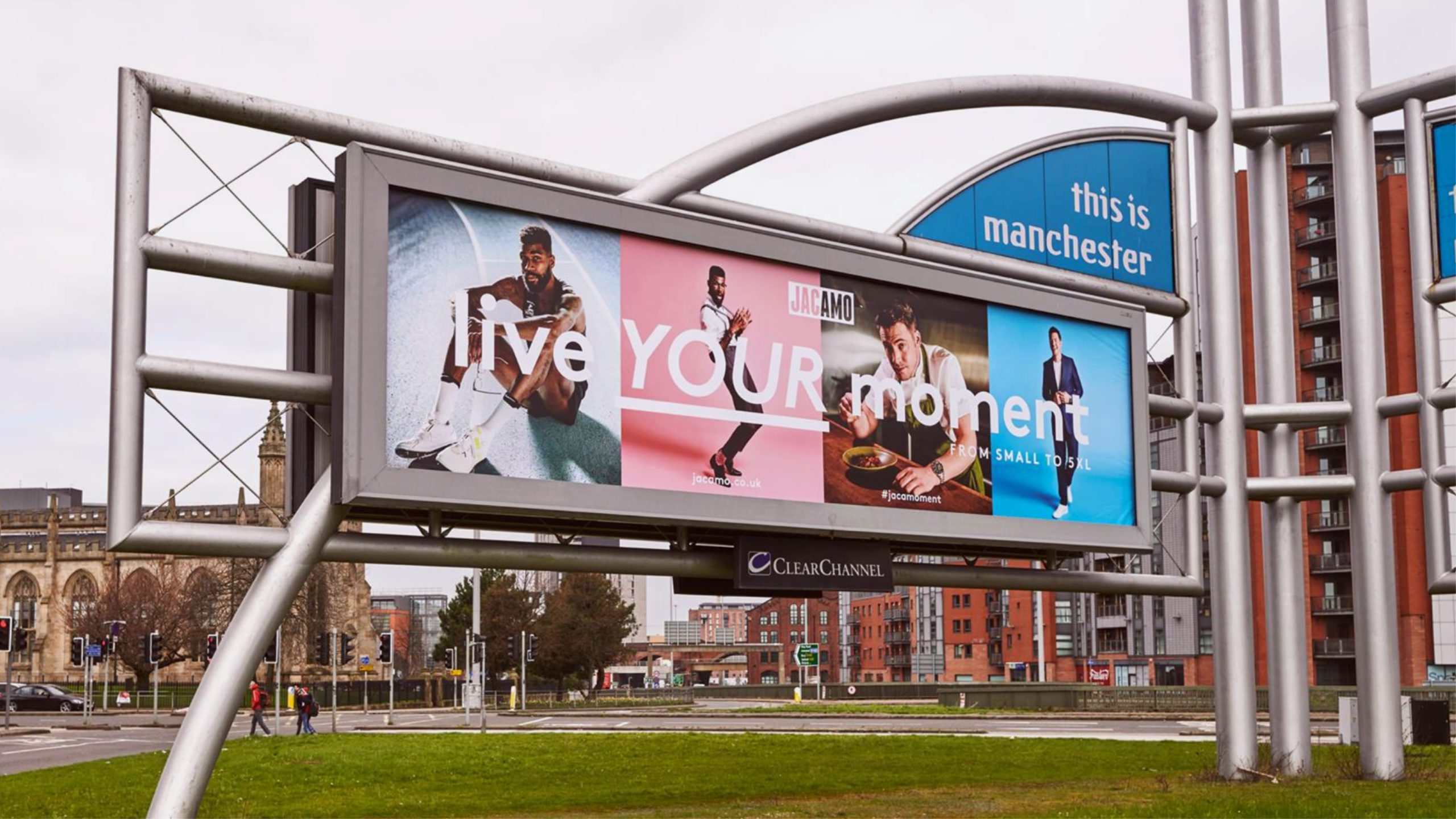 "We were so fortunate to partner with Proper who delivered the inspirational 'Live YOUR Moment' campaign. It personified male self-expression and personal style to make a big impact on this seasons global sales and highlighted Proper's deep understanding of how brands are shaped by culture."
Beth Lowry
Creative Director,  N Brown Group