A TAILORED PLATFORM
FOR THE POWER SUIT
Launched on the West Coast of the USA by two East Coast designers with a passion for the 80's power suit, the Art Of The Gentlewoman is a contemporary women's fashion brand that crafts sartorial collections with an androgynous aesthetic.
In preparation for their launch, the duo asked us to define their brand DNA, create their visual identity and build them a comprehensive set of brand guidelines. They also required us to deliver a robust ecom platform to engage and empower their discerning female audience.
Creative Direction
Visual Identity
Brand Guidelines
Product Packaging
Website Design
Ecommerce
The brand owners were both extremely well travelled, amassing a lifetime of cultural inspiration and knowledge of global fashion, textiles and art history. Our approach to developing a unique brand DNA was to explore their affection for Egyptian art and the Ouroboros symbol in particular, with its alluring themes of ancient alchemy and eternity.
We used this inspiration to deliver a visual identity and guidelines with a timeless, premium aesthetic and a mobile first e-com platform that allowed their female audience to build looks from their 'ever-evolving' capsule launch collection.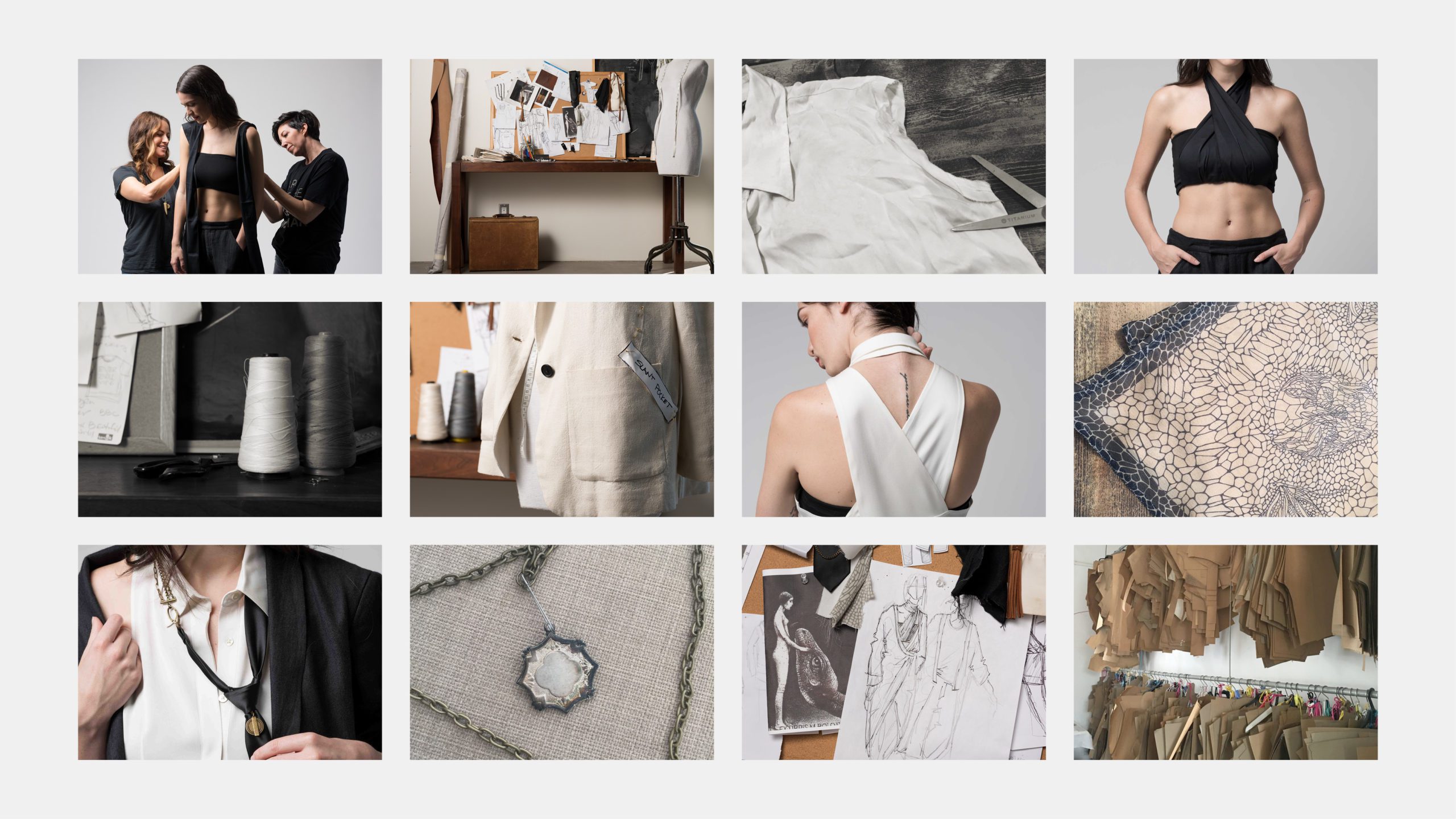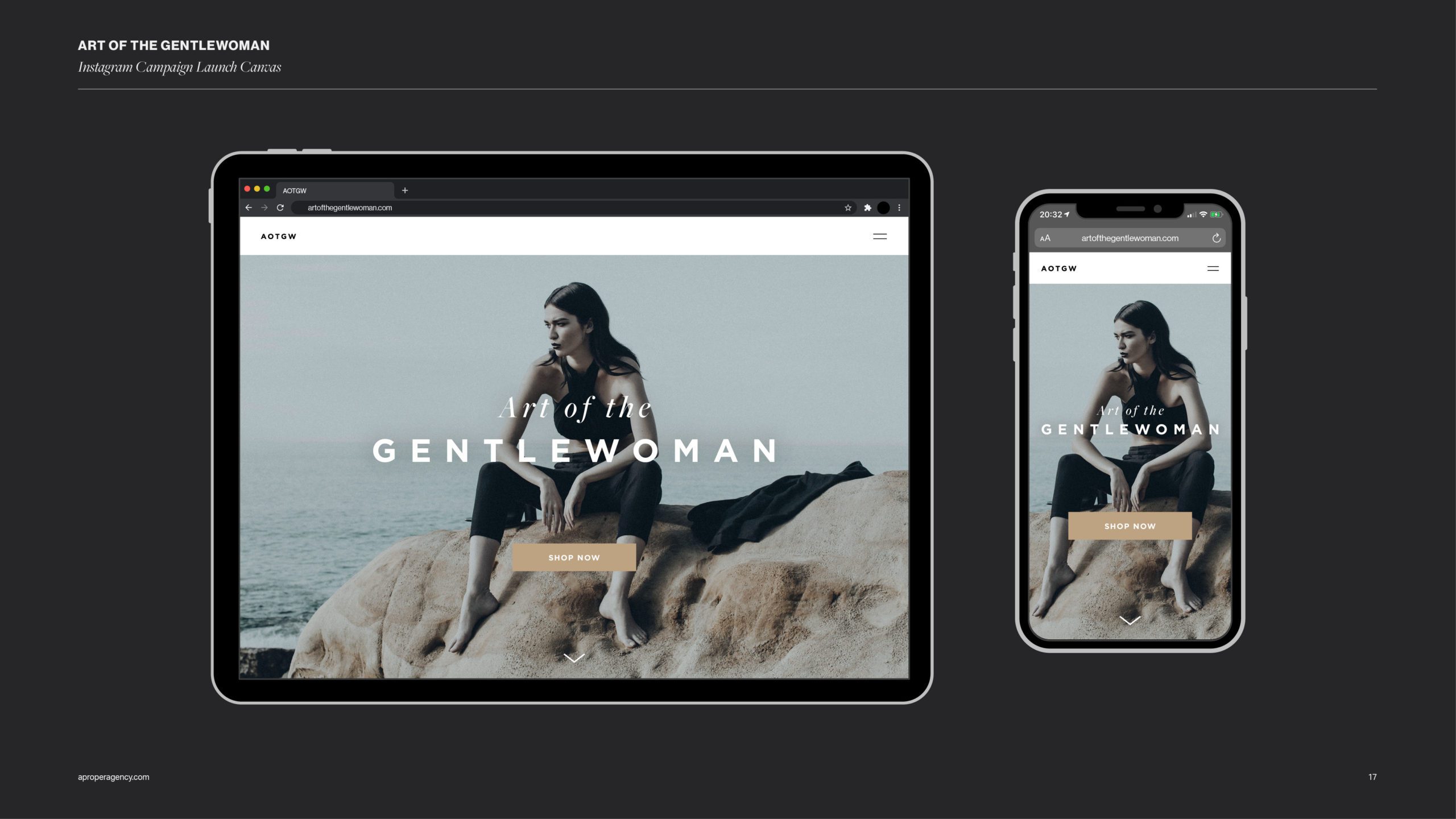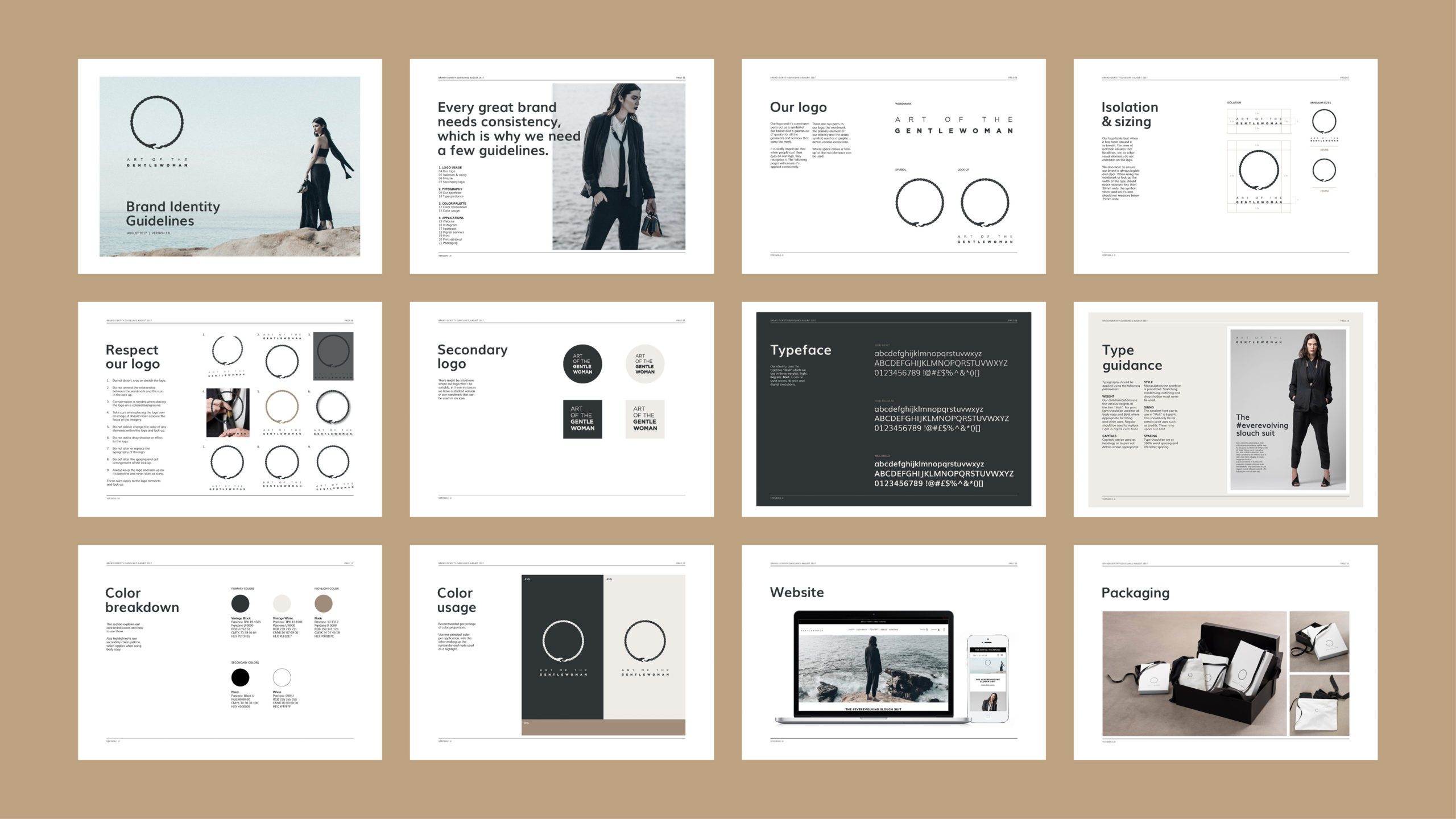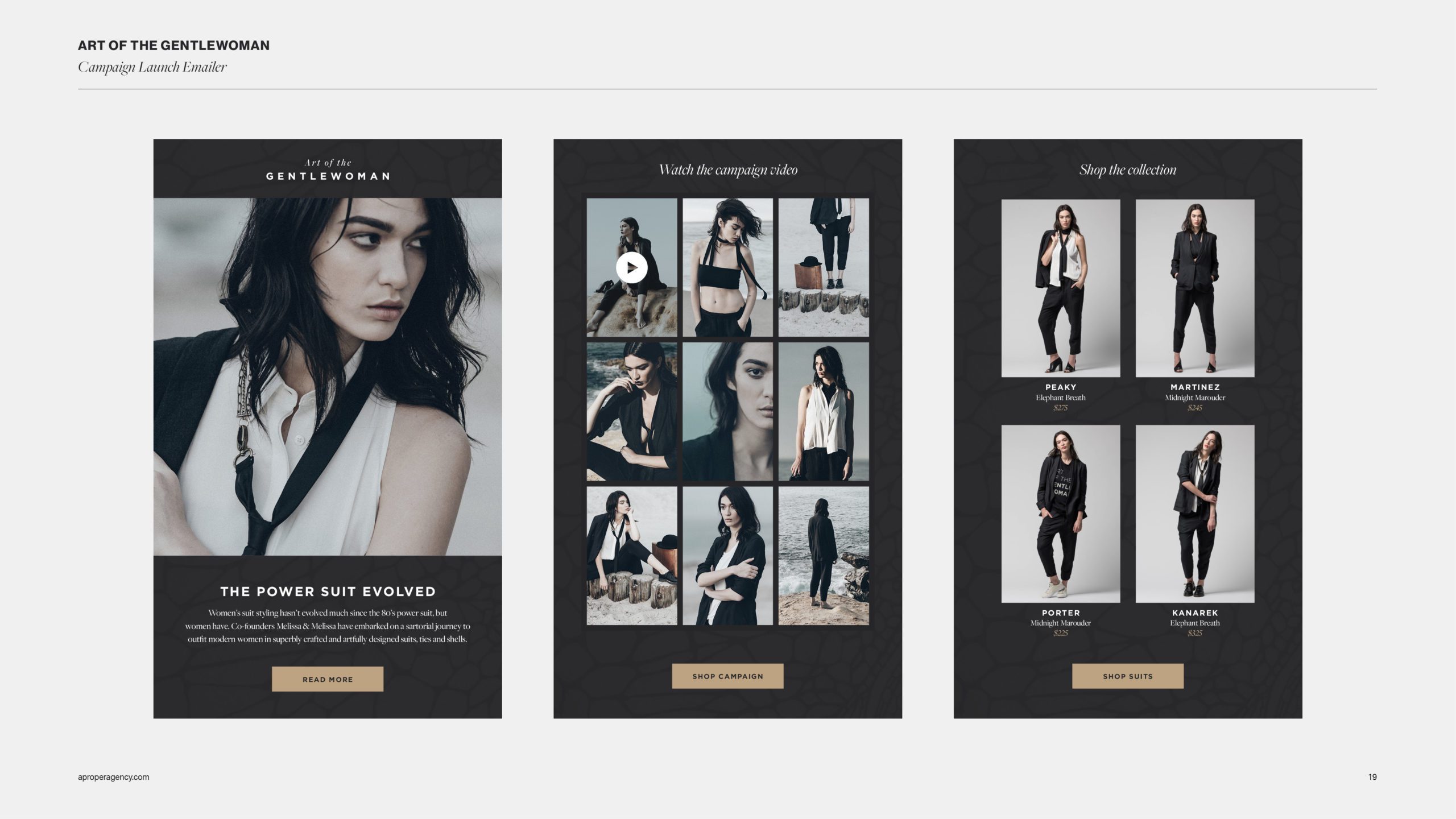 "We needed an agency with the insight and experience to help us tell our story. Proper surpassed all our expectations with their creative yet collaborative approach, their slick process and top quality execution. With our new positioning, visual identity and ecom site we are poised to engage and empower our female audience."
Melissa Martinez-Booth
Founding Partner,  Art Of The Gentlewoman