CHAMPIONING THE
SPIRIT OF SPORT
Innovative sports retailer Pro:Direct have become an online powerhouse, establishing long-term relationships with Nike, Adidas and Puma. Observing the fusion of performance sportswear and lifestyle fashion, they decided to launch Do Sport – a sportswear brand created to inspire a new generation of sports fanatics who desired both function and style.
Strategic agency Create The Avalanche briefed us to redefine 'Do's' new audience, their brand DNA, identity, guidelines and product design language. We were also asked to design two new sportswear collections to engage a younger and 'gutsy' sportswear audience, who were 'doers not 'talkers.'
Audience Insight
Brand Identity
Brand Guidelines
Brand Strategy
Creative Direction
Product Design Language
Product Packaging
Sportswear Design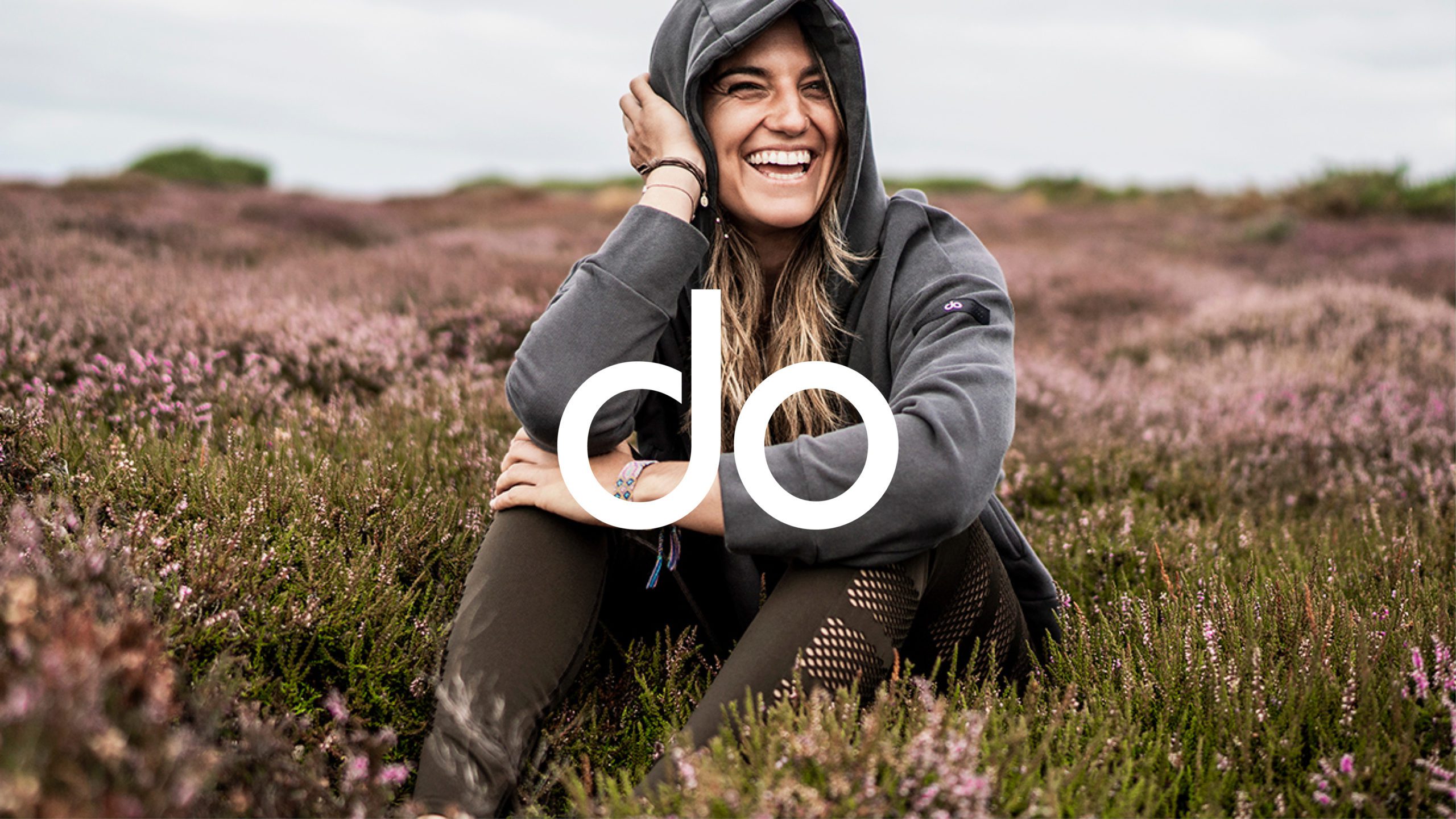 Our approach was to give Do Sport a totally new 'Do' and reset peoples perception of the brand, bringing them into relevance in the eyes of their new trend driven audience. To generate real cut-through we provided them with a bolder, more 'gutsy' voice that embodied the 'Spirit of sport' on all fields of play to reflect modern sports culture.
Finally, we delivered a brand new visual identity with an exciting new design language that informed the design of two relaunch sportswear collections for men and women; born out of function, created for comfort, designed with style and delivered with attitude.