HEATING UP THE HIGH
STREET FOR SUMMER
Curvissa asked us for a multi-channel Summer 2020 campaign that would further their ambition to become the fashion destination for plus size women. The campaign needed to have its own seasonal creative, but seamlessly knit together with the 'Rise To The Occasion' campaign we'd previously delivered for Spring to send one clear and consistent message.
The ultimate goal was to engage and inform Curvissa's current and potentially new customers about new seasonal styles, colour trends and offer 'how to wear' advice, through series of visually stunning product moments.
Campaign Creative
Campaign Production
Music Production
Post Production
Talent Acquisition
Toolkit Design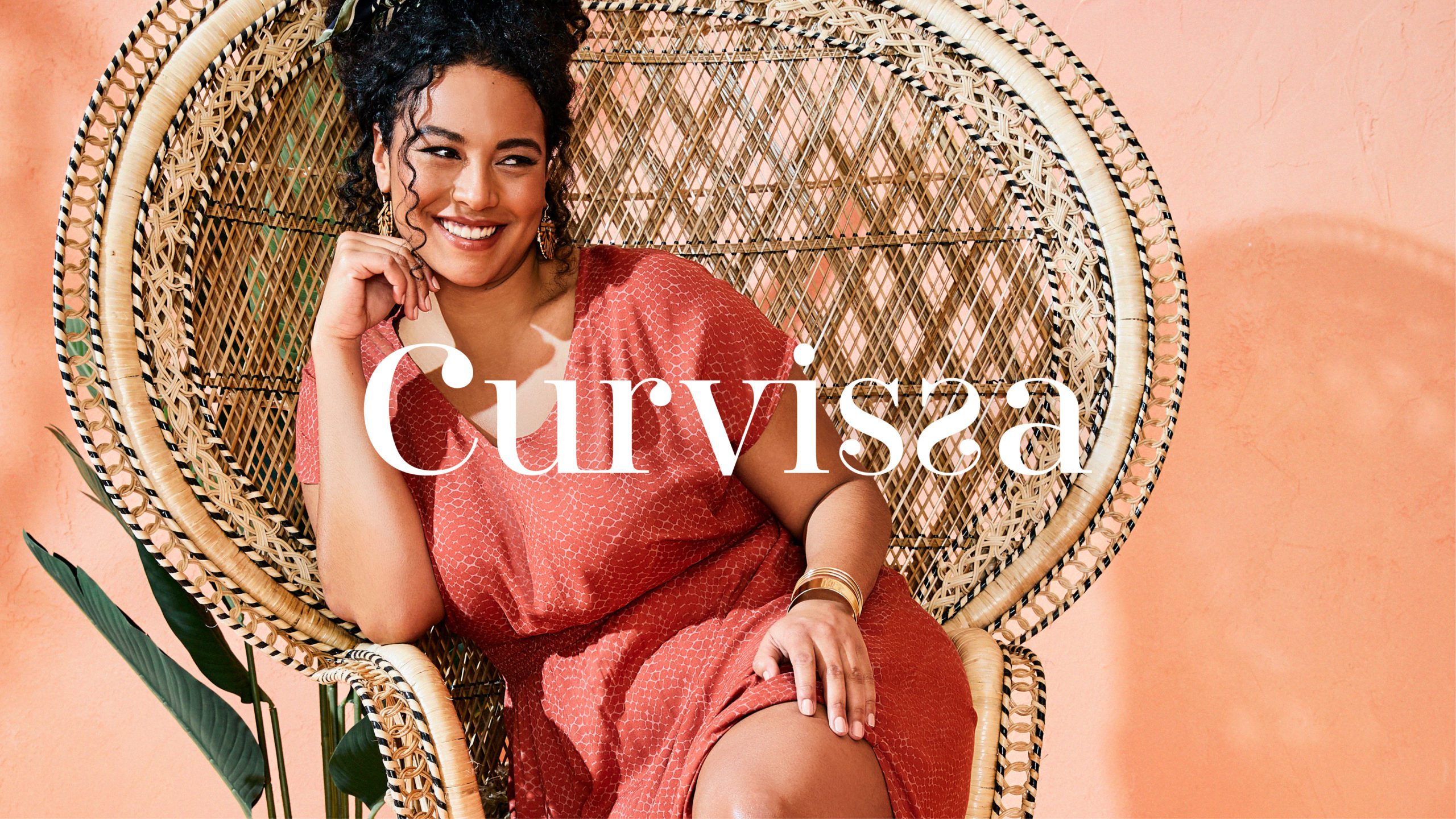 Summer holidays can mean baring it all on the beach for many women, or strategically covering up to avoid the hot sun. Either way, it's a stressful time of the year that can make summer fashion choices difficult. So we kept the temperature high and the mood positive with our "Say High To Summer' campaign that presented gorgeous curvy girls wearing stunning statement swimsuits, cover ups and bikini's.
We delivered Curvissa a through the line campaign that increased website traffic, online sales and new recruits, with a collection of integrated assets including a 30' TVC, online, digital, social, print and a toolkit to guide activation across their brand's touchpoints.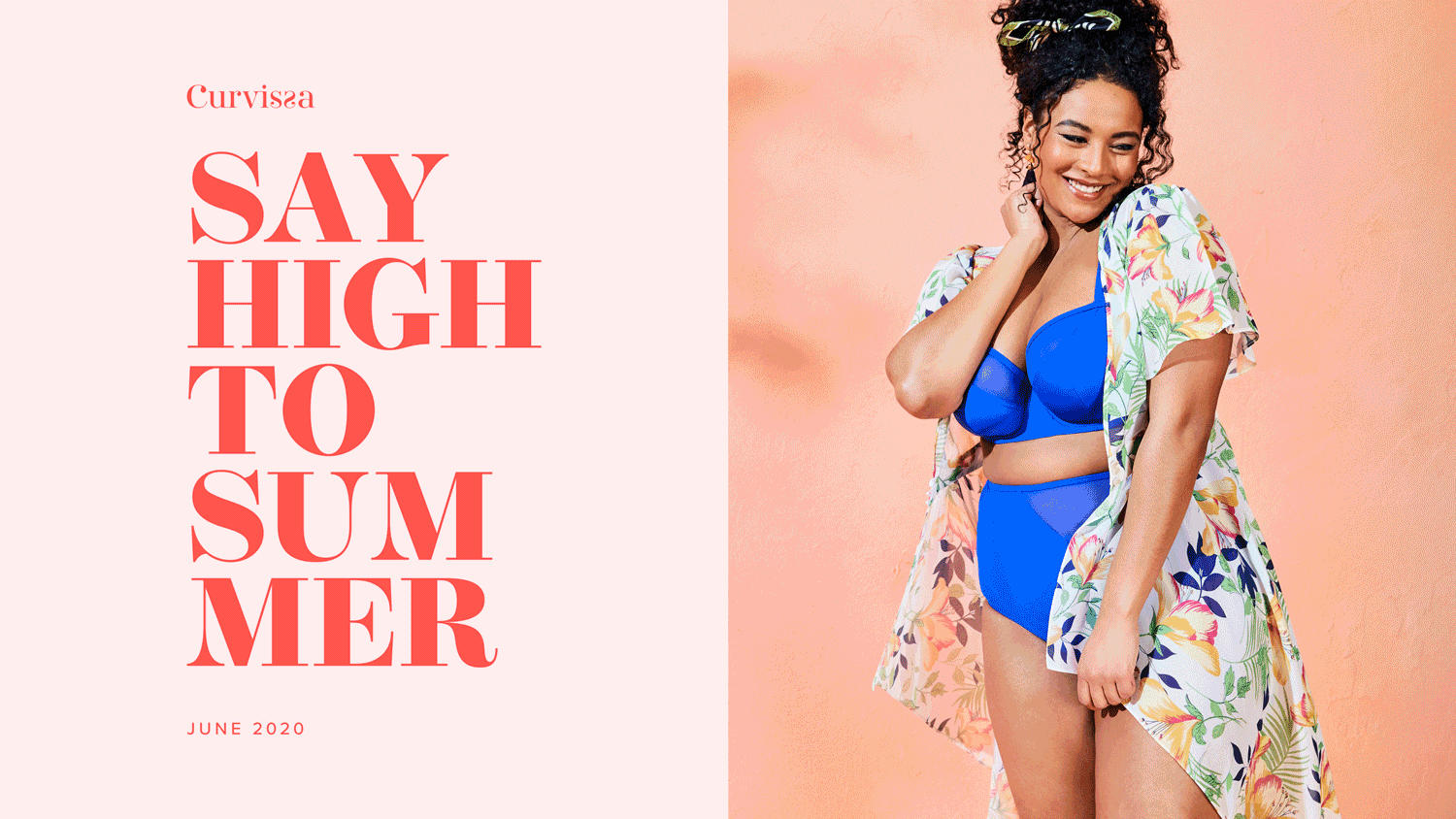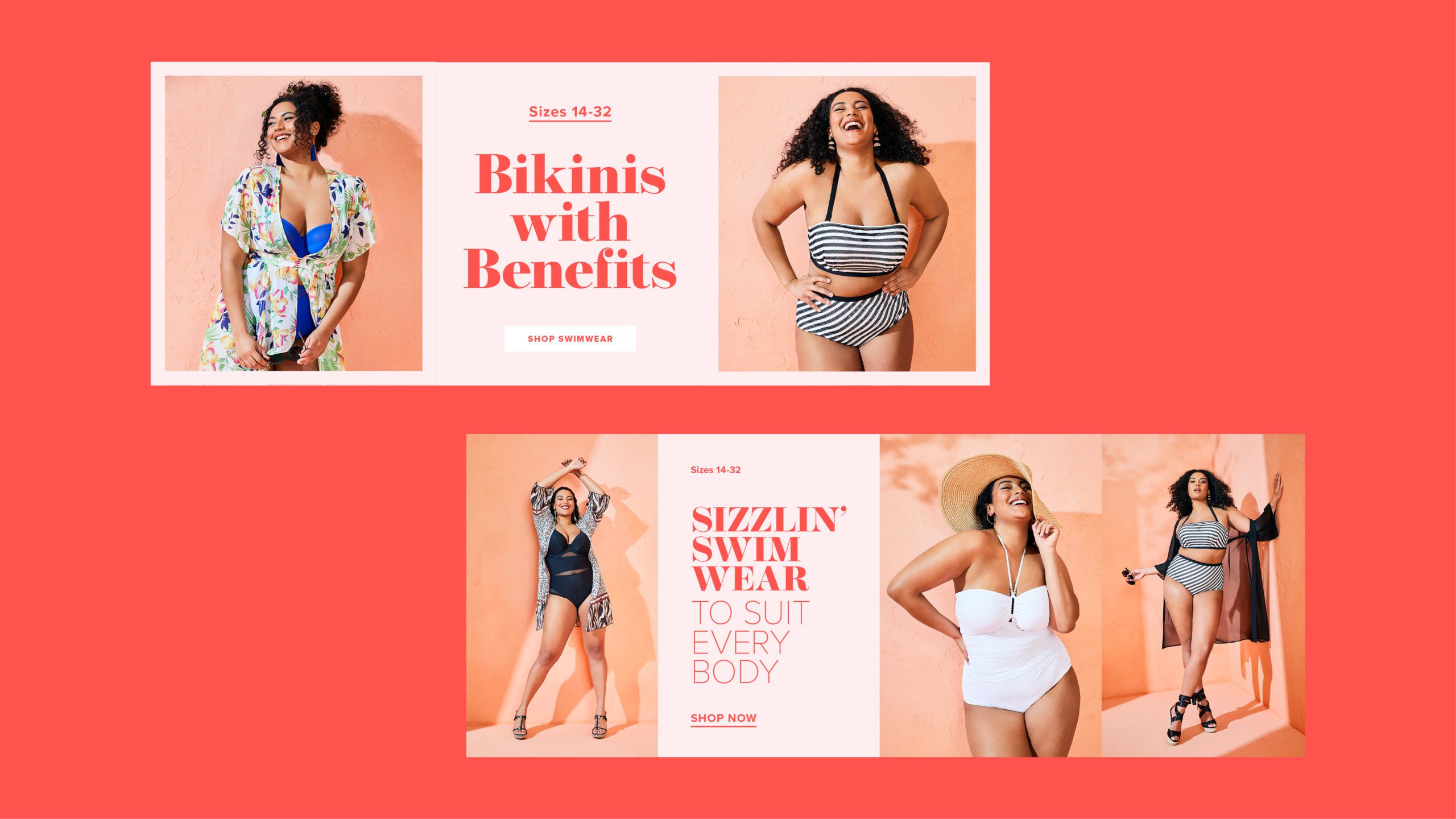 "Working with Proper has been an absolute dream. Their interpretation of the brief demonstrated a real understanding and appreciation of our business, product and customer. They delivered fresh, vibrant integrated campaigns that have provided real cut through and amazing results."
 Liz King
Marketing Manager, Curvissa