CAPTURING THE FLAVOUR OF ADVENTURE
The team at Arlu Rum are drinks innovators, who had identified an opportunity to disrupt the established but ever-evolving rum category. Their goal was to launch a modern, daring and non-elitist challenger alcohol brand, by offering a range of versatile, affordable and accessible bottled rums and pre-mixed cans to a young and discerning consumer.
Our challenge, was to refine their brand's backstory, define their positioning and deliver them a distinct voice for maximum cut-through. A strategy that would also ignite conversations with potential retail and distribution partners.
Audience Insight
Brand Positioning
Brand Strategy
Creative Direction
Brand Book
Brand Guidelines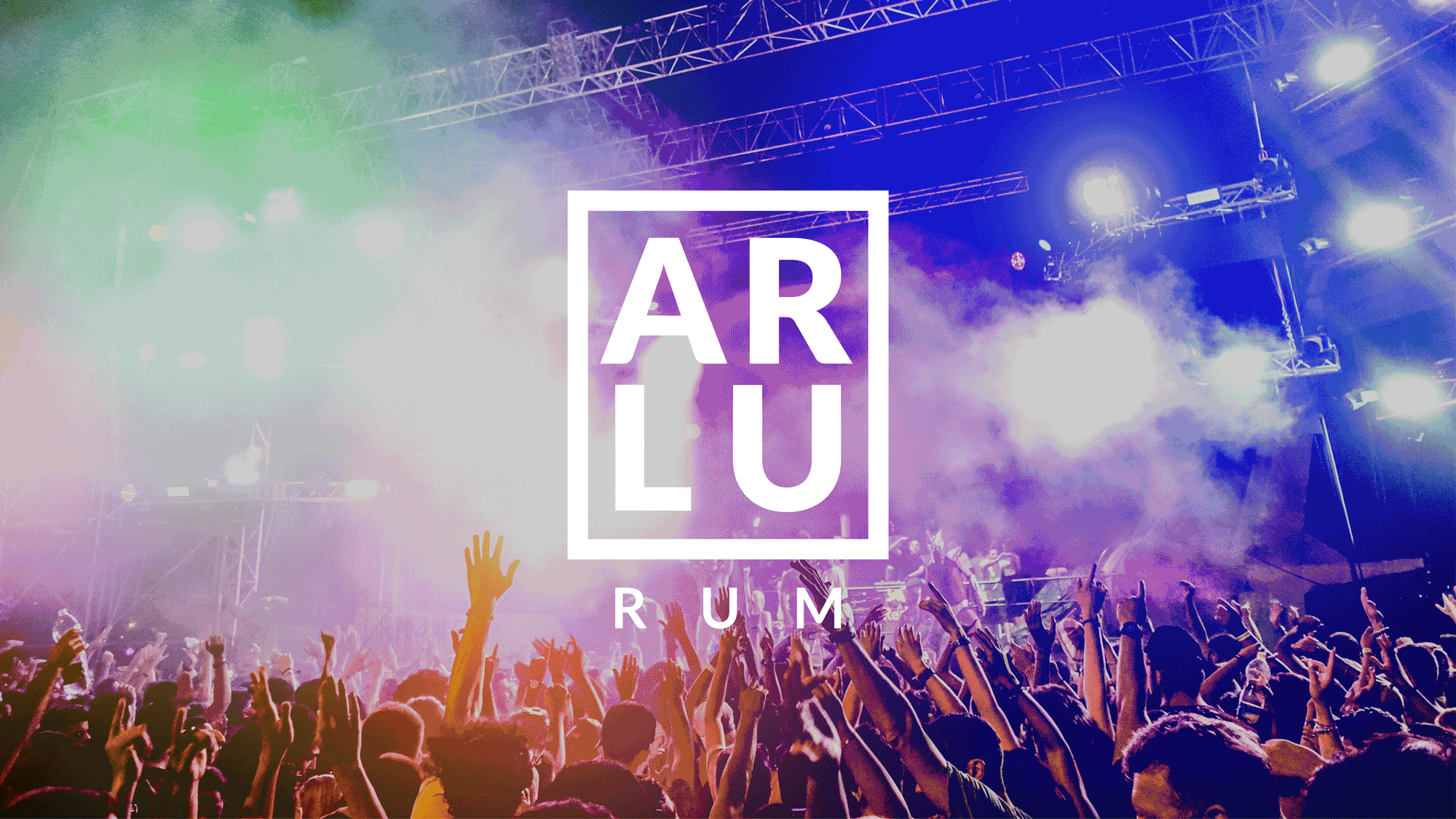 To give Arlu Rum a fighting chance to become a category leader, we traded in tradition and sailed clear of colonial influences and outdated cultural tropes to deliver a bold, empowering and ownable brand positioning, that promises to shake up the rum industry with a flavoursome kick in the tastebuds.
Armed with a bold inspirational brand book and intuitive set of guidelines, with flavour innovation at its core, ARLU can now invite rum lovers to step out of their comfort zone and embrace their sense of adventure.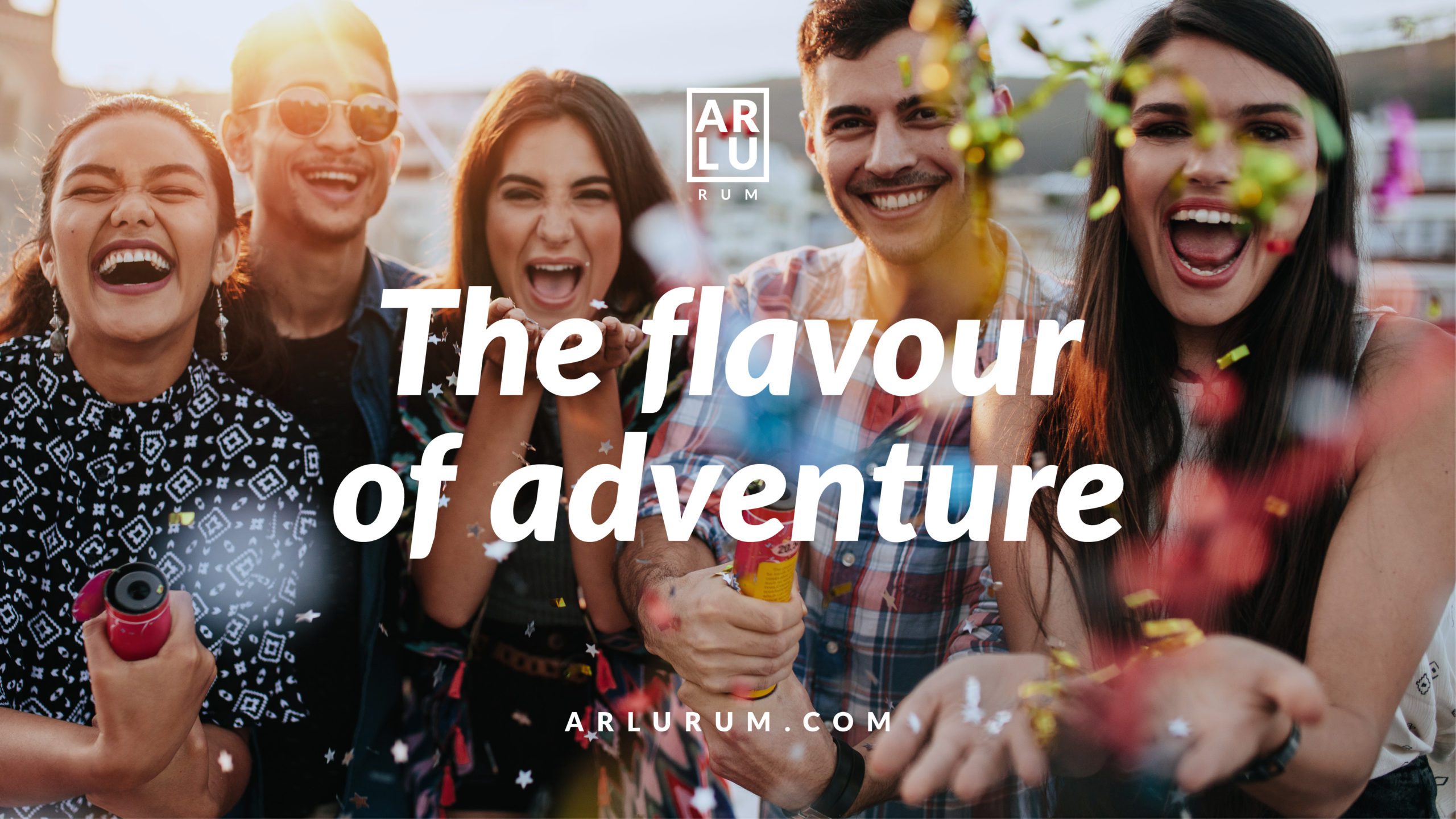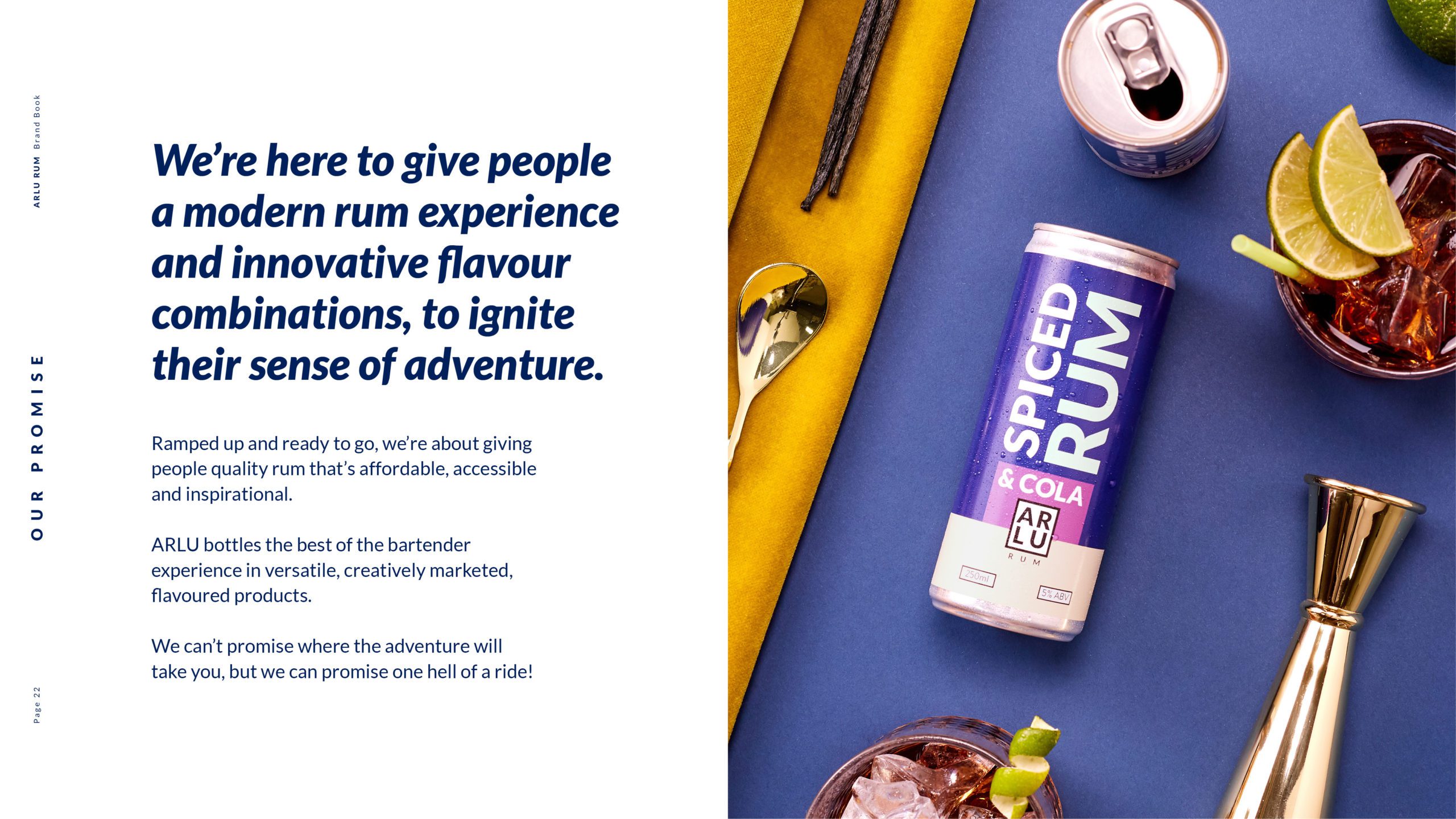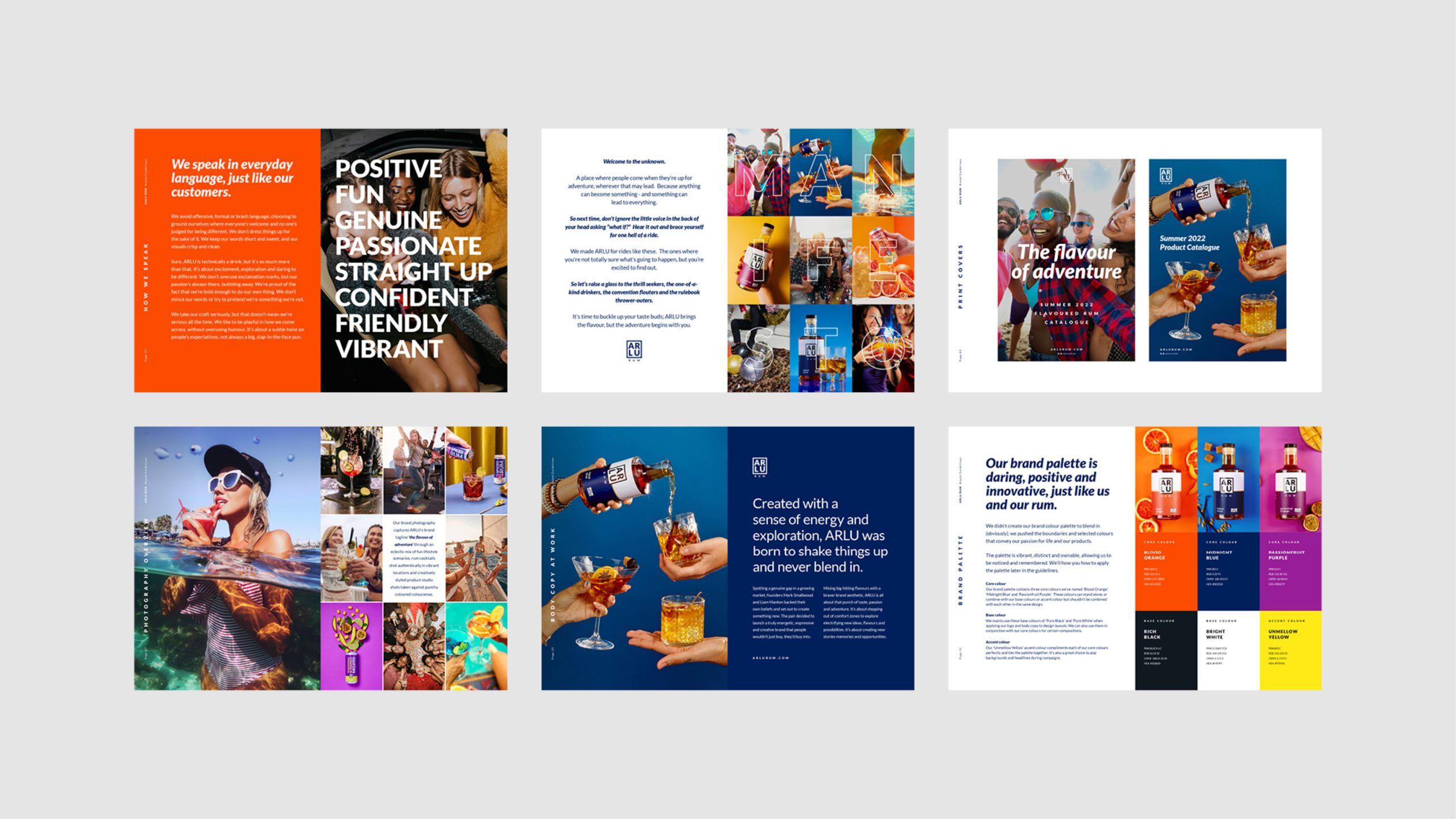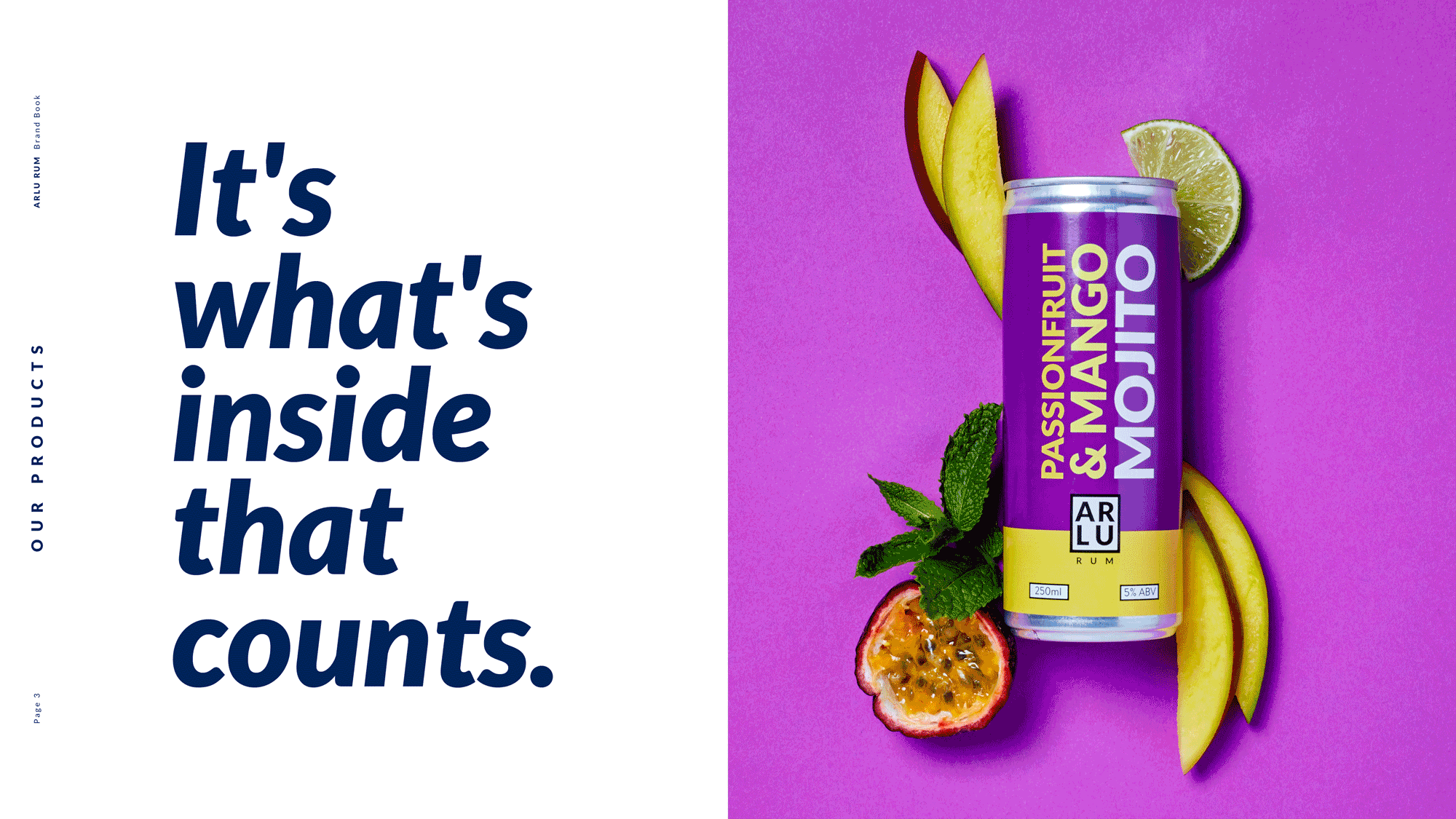 "Our brief to Proper was to create a compelling brand story and DNA to disrupt the crowded rum market. Proper smashed the brief, delivering us a voice, aesthetic and essential set of visual guidelines to help target our audience and grow the brand."
 Amy Harrison
Head of Marketing,  Arlu Rum