SURF CULTURE CONNECTS COMMUNITIES AND COASTLINES
Distant Local is a family owned business and network of surfers, creatives, map makers and storytellers from Laguna Beach, California. In 2015 they produced their first hand illustrated map t-shirt as a fundraising vehicle for their children's high school. The program has evolved into a coast to coast, surf shop co-branding venture rooted in sustainability. They also partner with the Vote The Ocean organisation to help protect our precious oceans, beaches and wildlife.
Proper was asked to deliver a new visual identity and develop an ecom website to seamlessly integrate with an on-demand order fulfilment platform. Our brief also included the creation of an online journal offering travellers some insider local knowledge on the best fashion, food and entertainment in coastline communities around the world.
Creative Direction
Art Direction
Visual Identity
Brand Guidelines
Ecom Website
Fulfilment Platform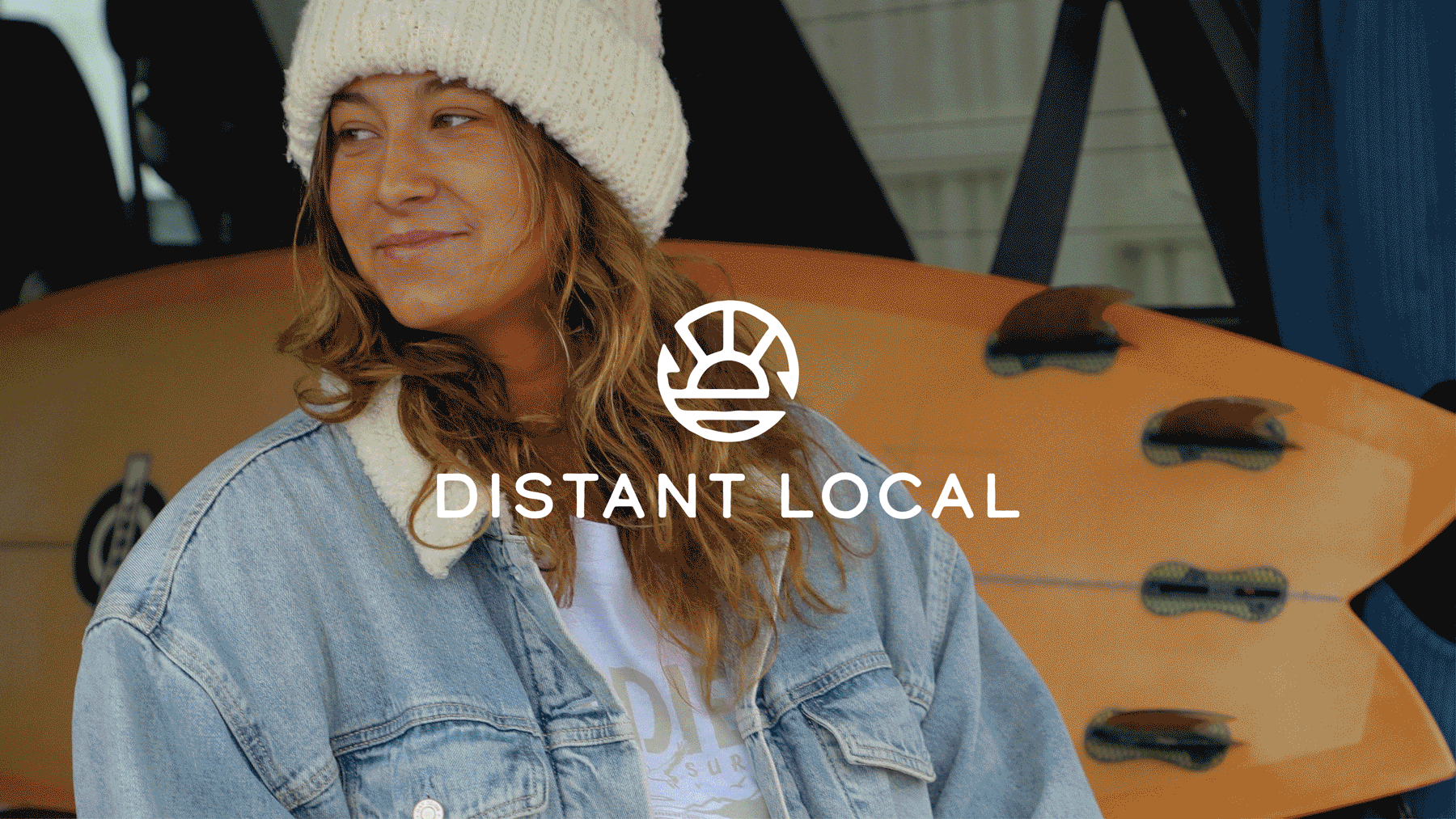 Our approach to launching any new brand is to tell a compelling backstory that conveys a future vision with passion and authenticity. Being a family business that supports their local community, champions local artists and shares a % of profits with humanitarian causes, this was a walk on the beach.
We delivered a distinctive and ownable visual identity for Distant Local, along with a Shopify powered ecom site synched with Printful to fulfill their online orders. We also developed a scaleable online journal to offer travellers insider local knowledge on the best fashion, food and entertainment hotspots – connecting local communities with their coastlines.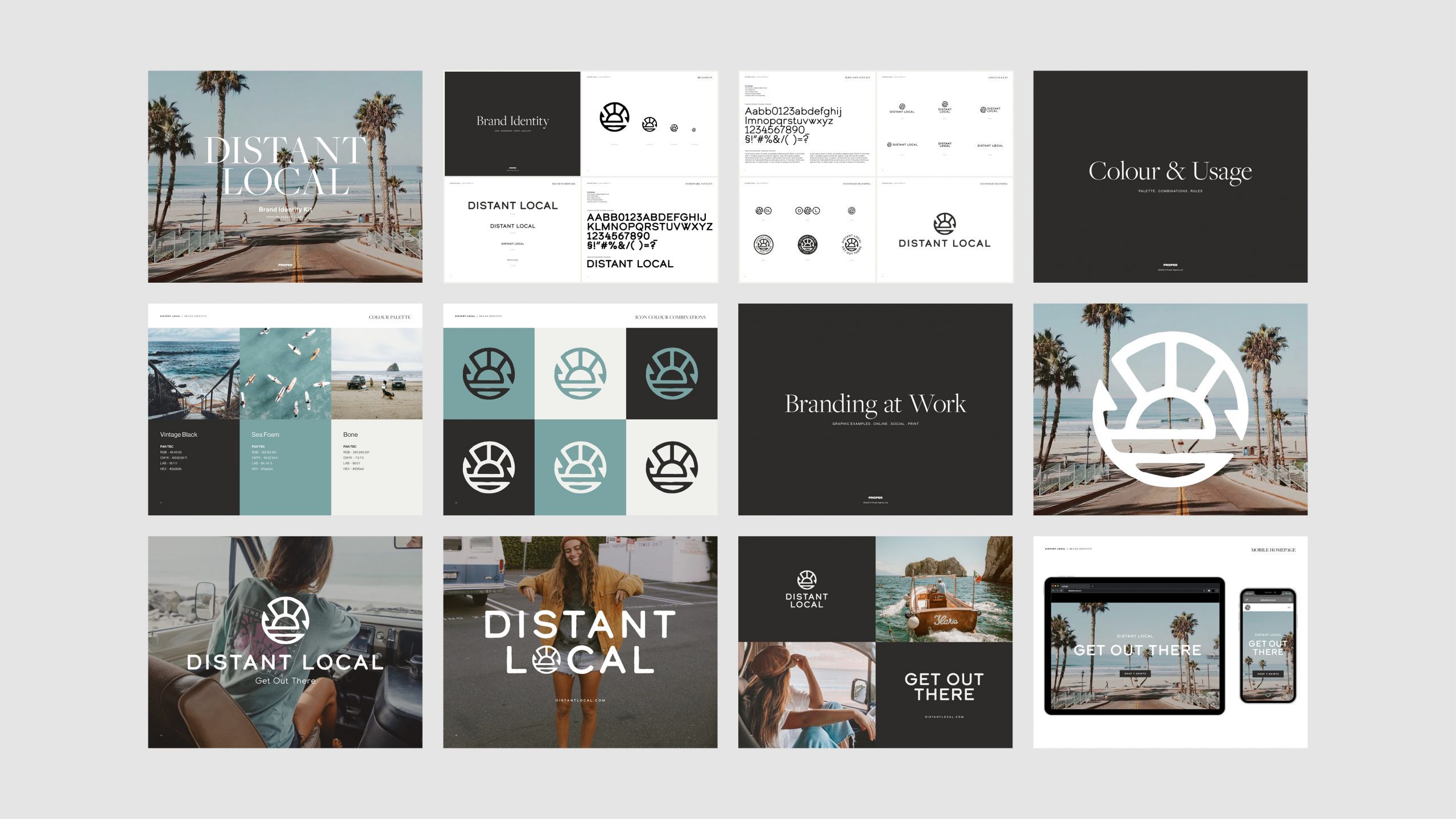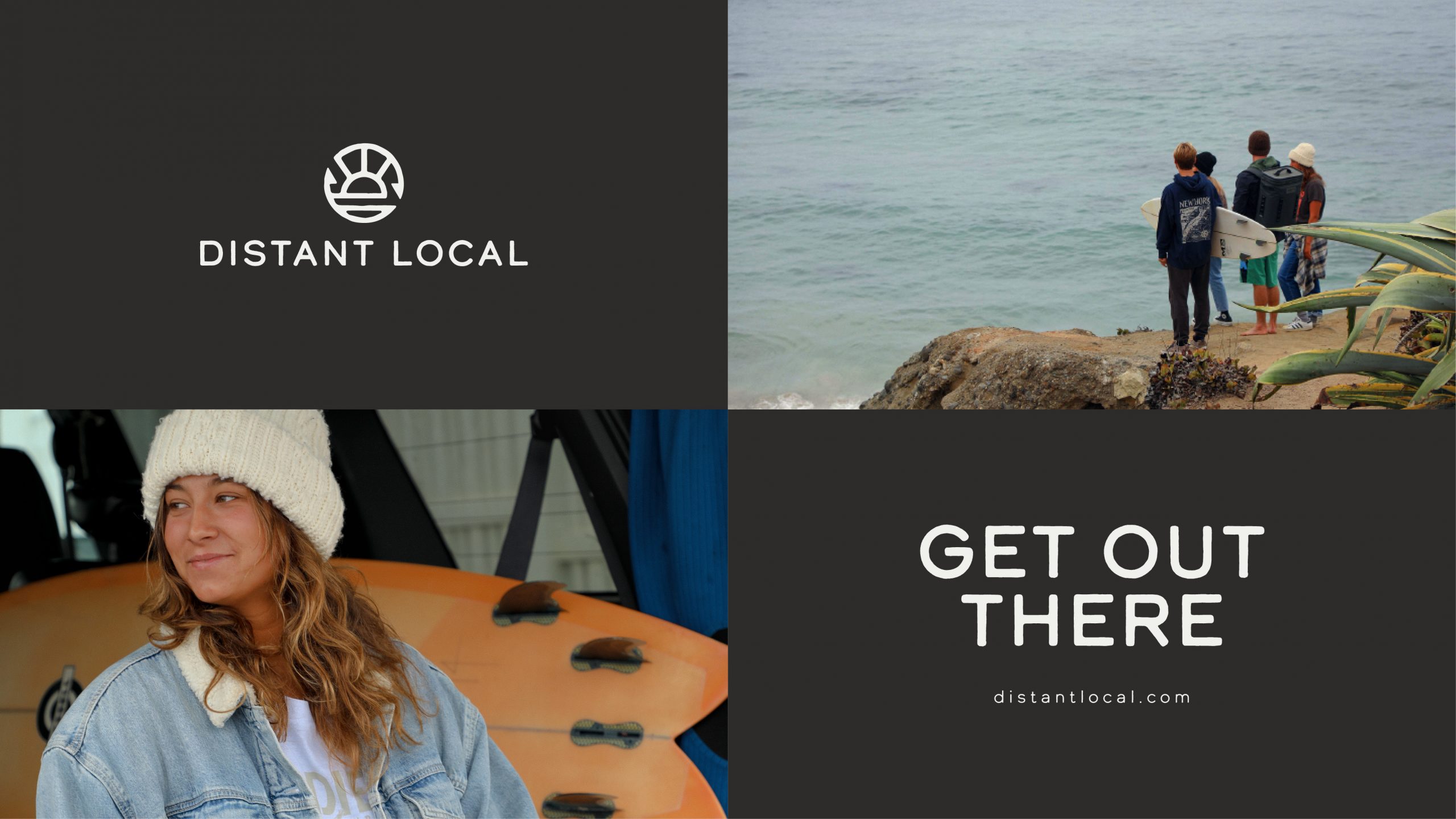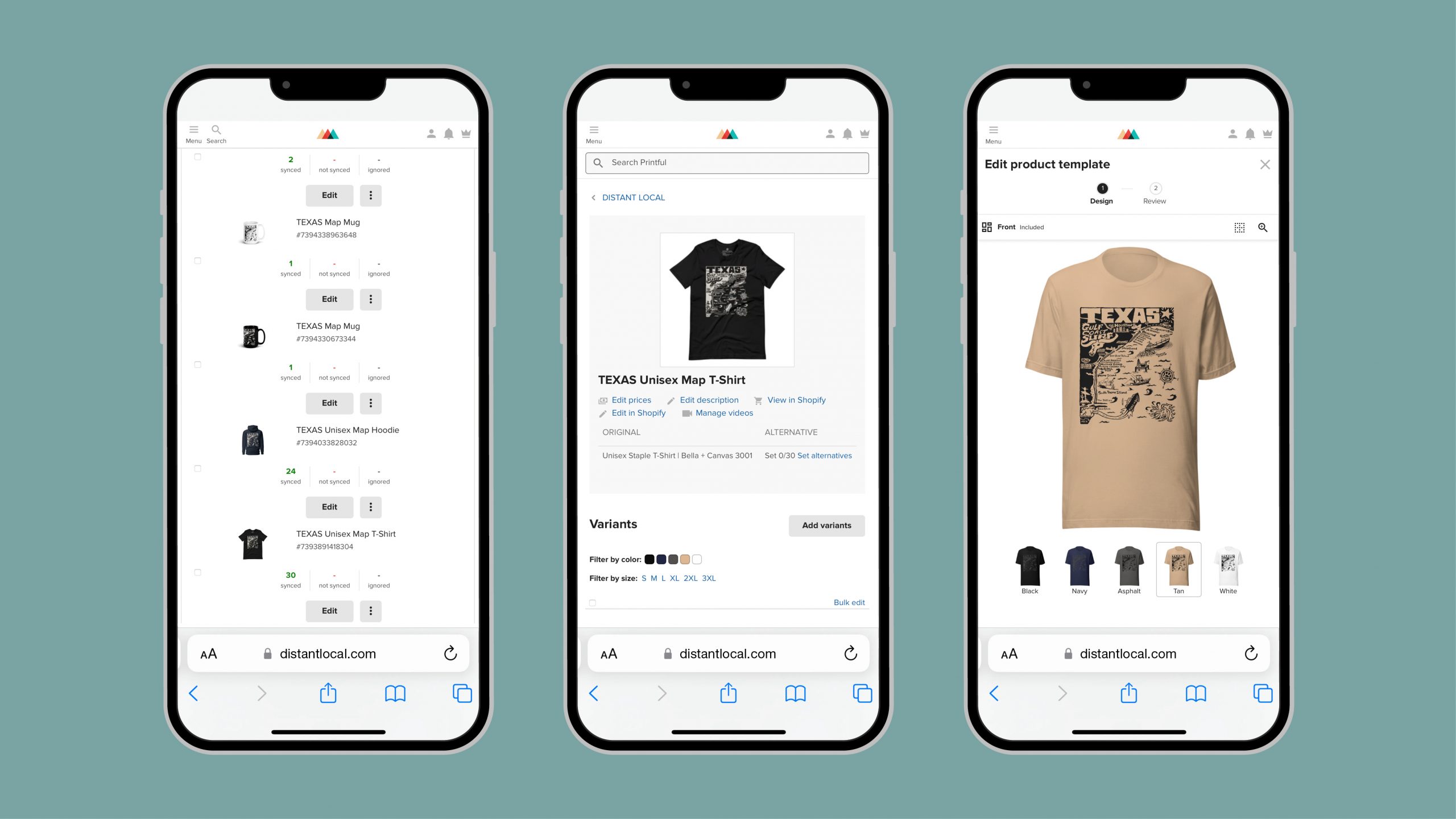 "We needed an agency with a passion for surf culture, who were well versed in both apparel design and digital marketing to help launch our brand. Proper surpassed our expectations by creating us a distinctive brand identity and a Shopify powered ecom platform to sell our products and share our story. We couldn't be more stoked!"
 Jeff Booth
Pro-Surfer / Founder, Distant Local