THE BUSINESS OF BELONGING
Utopia is a culture change business founded in 2017 on the belief that business could be better. The award-winning organisation delivers strategic and impactful culture change programmes for Coca-Cola Europacific Partners, Google, Kellogg's, KP Snacks, Nestlé, Nomura, Spotify and Universal Music, to help them create inclusive, healthy and entrepreneurial workplaces.
We were tasked with refreshing Utopia's current visual identity to deliver a distinctive graphic system and suite of creative assets that communicated their brand manifesto – "thriving people, thriving business, thriving world."  Their new visual language was required to be accessible to all users and be people-centric whilst remaining impact focused; enabling them to be come easily identifiable, authentic and memorable across all their brand channels.
Creative Direction
Art Direction
Visual Identity
Brand Guidelines
Accessibility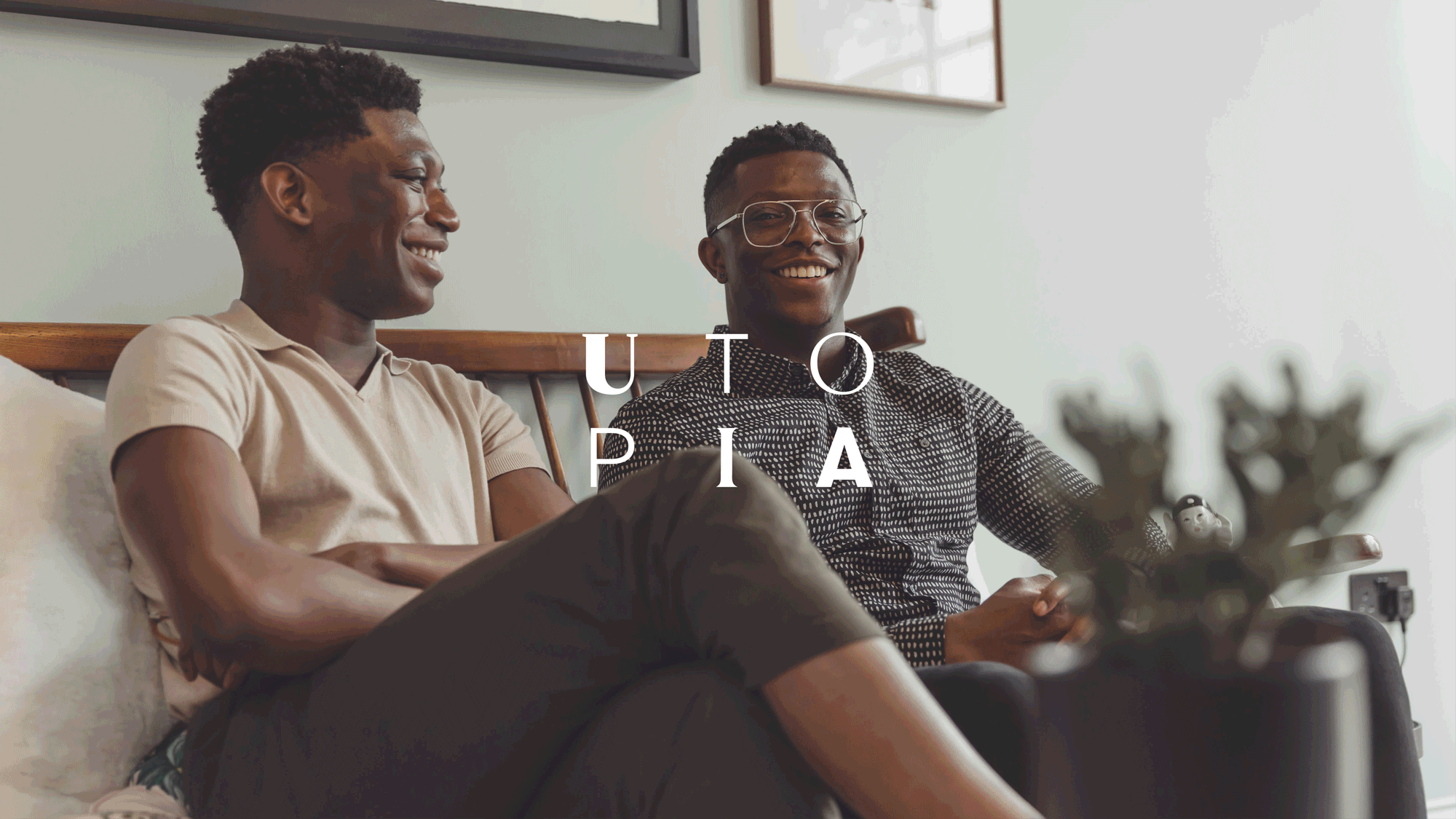 Utopia's internal team consists of a diverse group of inclusion specialists, a network of people changing business cultures whilst tackling serious issues and creating belonging- an essential human emotional need. People have an inherent desire to belong, to be able to show up as their full selves, without feeling like they have to 'fit in' to a designated structure or methodology.
Our approach was to use belonging as the creative foundation to develop a custom graphic print at the core their new visual language. The print was created using abstract symbols that represent Utopia's people who work together harmoniously, like cogs in a finely tuned system. It became a metaphor for Utopia's commitment to diversity, connectivity and belonging.
As part of the brand refresh, we also provided a suite of creative assets for Utopia's internal team to implement across all brand touch points, creating consistency in their communications to build trust in their current and future clients.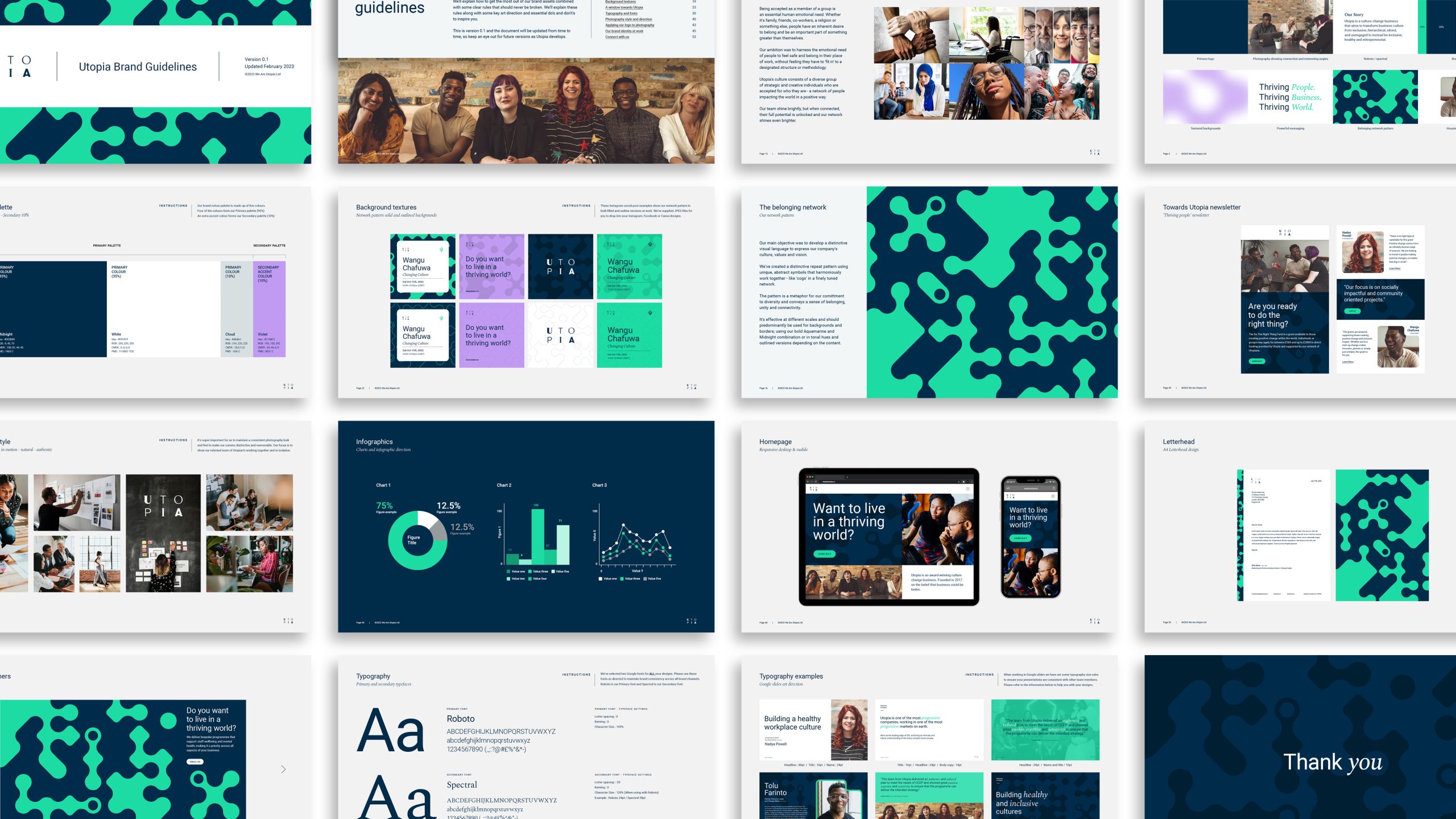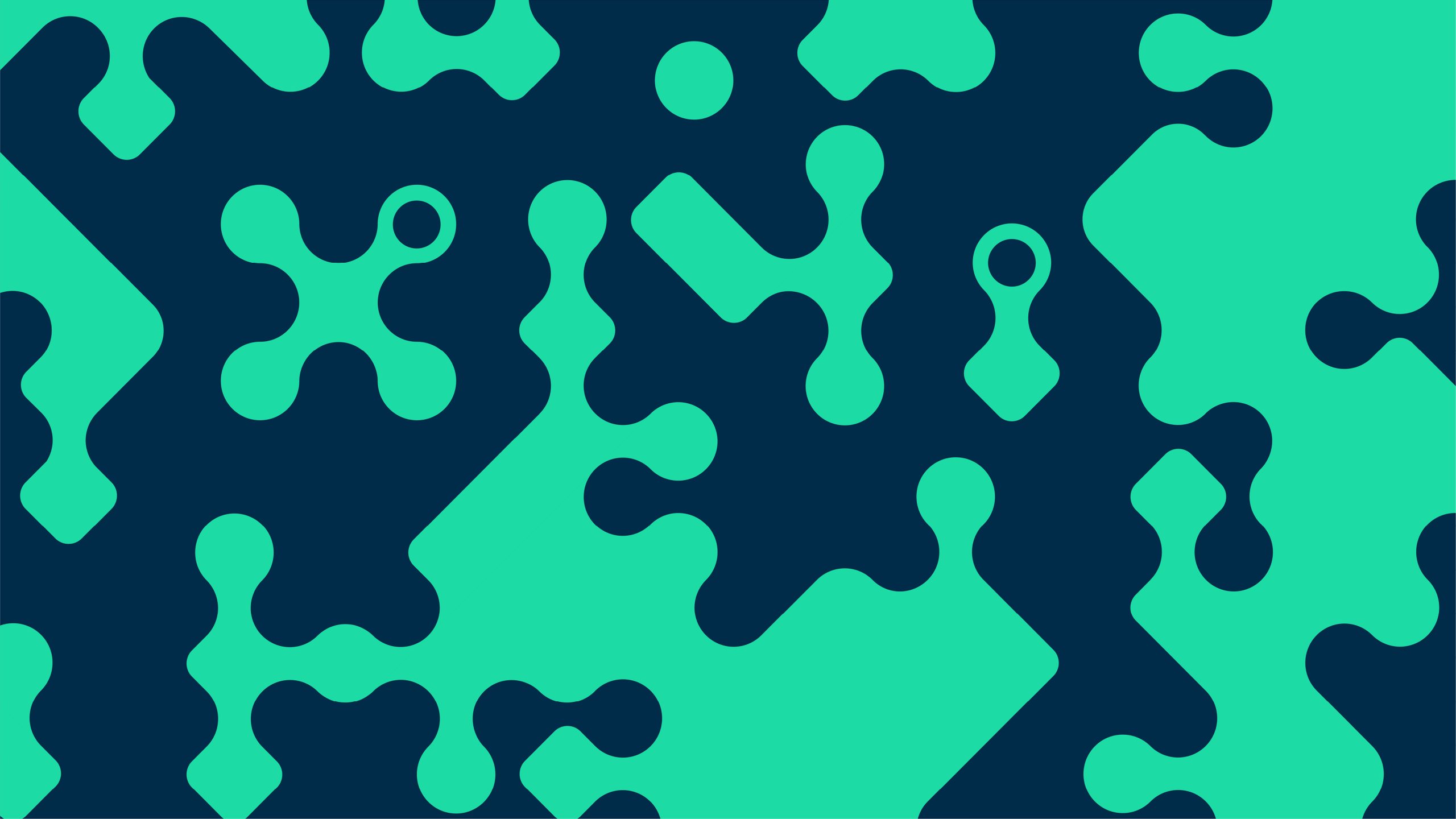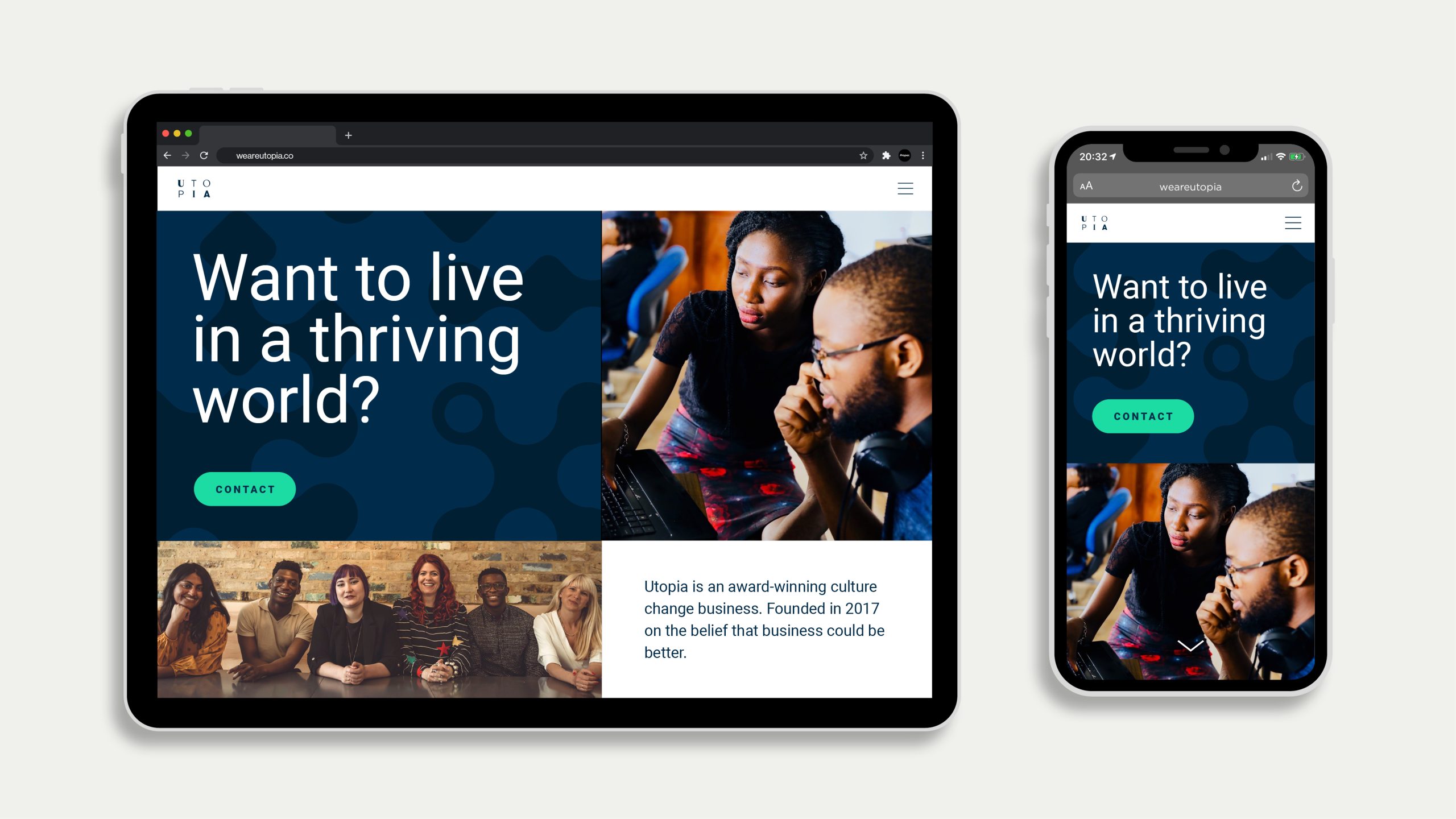 "As a client what I want from a creative partner is someone who can understand the brief, ask the right questions and strategically challenge me to ensure that we get the best work. Robin did all of these things. Working with him was really rewarding and easy. We'd definitely recommend him."
Dina Rana
Marketing & Communications Director, Utopia